Pedagogue Makes It Easy to Create and Collaborate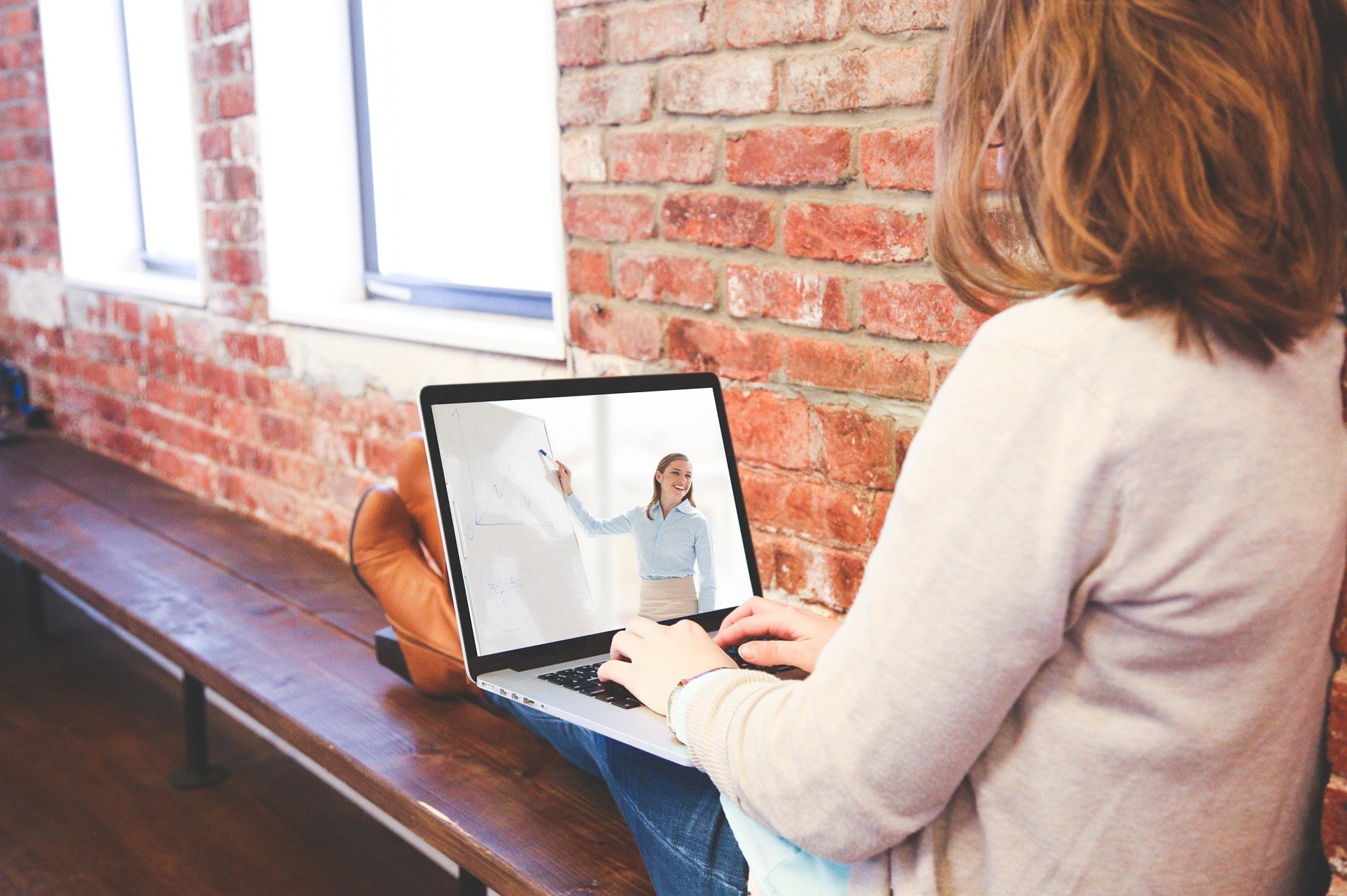 Are you a teacher looking to collaborate with other teaching professionals? Are you looking to create unique lessons and experiences for your students? The Pedagogue app can help you with both of those things–and more!
What is Pedagogue?
Pedagogue is a free social media platform for educators anywhere in the world. From college professors to preschool teachers, anyone who contributes to another's education is welcome to use this platform.
Just like any social media platform, Pedagogue is connecting people. Teachers can share lessons, tips, tricks, and strategies for better pedagogy. Pedagogue removes all the distracting elements of traditional social media and focuses on developing strategies for teachers and students to reach their greatest potential.
Teachers worldwide use Pedagogue, resulting in many different people sharing ideas; this global meeting of the minds can help create unique and new lessons that will teach students in an engaging fashion. You can find many resources that other teachers have compiled that allow you to try new and creative strategies in your classroom.
How Can Pedagogue Help You Be Creative and Collaborative?
By using Pedagogue, teachers can create their own virtual and interactive lessons. There are over 30 templates that teachers can use to make these interactive experiences that suit the content that they are teaching; this allows teachers to interact and engage with students in a creative way. Teachers can also share these lessons with other teachers.
Pedagogue allows teachers to create videos, and you can change the background, font, and animation style of these videos to create unique lessons for your students. Allowing teachers to be creative in their presentation of ideas inspires students to practice imaginative thinking and expression.
Teachers are also able to write op-ed articles on the Pedagogue blog; they can use this platform to share their creative skills with other educators. This sharing of ideas leads to immense collaboration between the individuals on Pedagogue. This collaboration can help develop globally relevant teaching practices and experiences.
Incorporating different aspects of different cultures in the classroom assists in creating global-minded students. Pedagogue allows teachers the ability to team-teach with people in different areas of the world so that they can share their unique experiences; this can be helpful with foreign language acquisition, as you could ask a teacher from a different country to assist you with your lesson and even create a full immersion experience.
Conclusions
Pedagogue is a valuable asset for all teachers. Creating new and exciting ways to teach students is essential in maximizing learning potential; students don't want to be bored when learning, and you don't want to be bored when teaching! Pedagogue's collaborative function can also help you share new ideas with people from all walks of life, which can be essential in creating an inclusive and global-minded classroom. Sign up for Pedagogue for free and begin collaborating with people from all over the world!