How Edtech Helps Teachers Respond to the Needs of Diverse Learners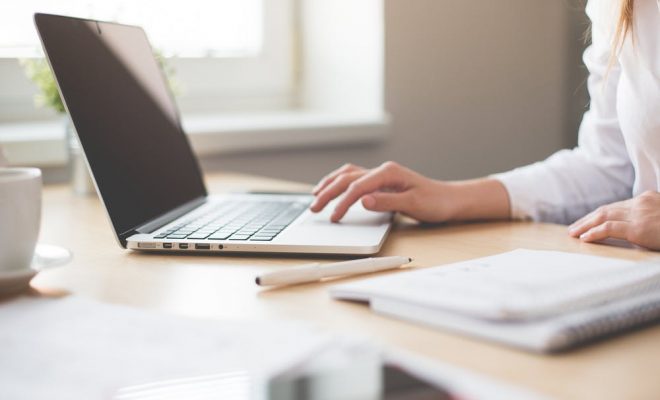 If edtech were a person, it would be superman. Why? Because like superman, it can "leap tall learning buildings in a single bound." In edtech's case, these tall buildings are challenges and problems that occur in the teaching and learning progress. One of its best superpowers is helping teachers respond to the needs of diverse learners. In this article, we will discuss several ways in which it accomplishes this.
Addressing learner needs
With edtech, educators can offer learners an active learning environment and challenge them to reach their potential. Educators can deliver content directly to their learners, not only in the classroom but anywhere and at any time. Online apps are having an even greater impact on higher education by helping professors meet the scheduling needs of modern learners. The increased utilization of tech in higher education also helps learners attain familiarity with the apps they will need to utilize daily in their future careers.
In using the appropriate apps, educators can diagnose a learner's needs and spot gaps in a learner's comprehension of the content. Educators can then adapt their instructional strategies by using research-based interventions to help with the teaching and learning process. Edtech can also help educators adjust the pace and content of their classes to further maximize every learner's needs in real-time.
Calibrating learner needs
With most schools using different curricula, testing standards, and learning goals; meeting city, state, or federal educational objectives or goals can be a challenge in a conventional classroom. Edtech offers educators the chance to collaborate to align academic objectives so that learners are prepared for the next lesson.
Elementary school educators have reported huge gaps when it comes to a learner's ability to attain goals from year to year. Middle and high school math educators have reported the same issues. With edtech, educators can collaborate to align their instructional objectives based upon each grade level and the school district's or state's standards for comprehension of the subject content.
Edtech can be especially helpful to educators and learners who are transferring from one school to another as the teaching and learning process is not derailed due to different learning expectations. When it comes to the bottom line, educators using edtech get more time, information, and options for doing their job. Educators are always on the lookout for apps that assist with the teaching and learning process, rather than apps that are just entertaining. In embracing tech, educators are not only helping themselves become better, but they are also teaching and speaking in a language that their learners can comprehend.
Meeting learning needs virtually
With the ongoing pandemic making face to face learning a public health risk, many schools are turning to remote learning to educate their students. Before Covid-19, remote learning was viewed as an inferior instructional delivery model, only to be used in unique circumstances. Now, for many school districts, it is the only game in town. Thankfully, there are a plethora of edtech companies that offer free and paid solutions to virtual and remote learning. For instance, we just launched a social media network for educators named Pedagogue that allows educators to teach remotely for free.
Watch the demo video below to learn how to quickly develop your own stream-based or virtual classroom. You can stop watching at the 4:15 mark unless you want to learn how to create over 30 types of interactive assignments and assessments.
Can you think of any additional ways that edtech helps teachers to respond to the needs of diverse learners?