Important Characteristics Of Modern Learners Online Learning Professionals Should Know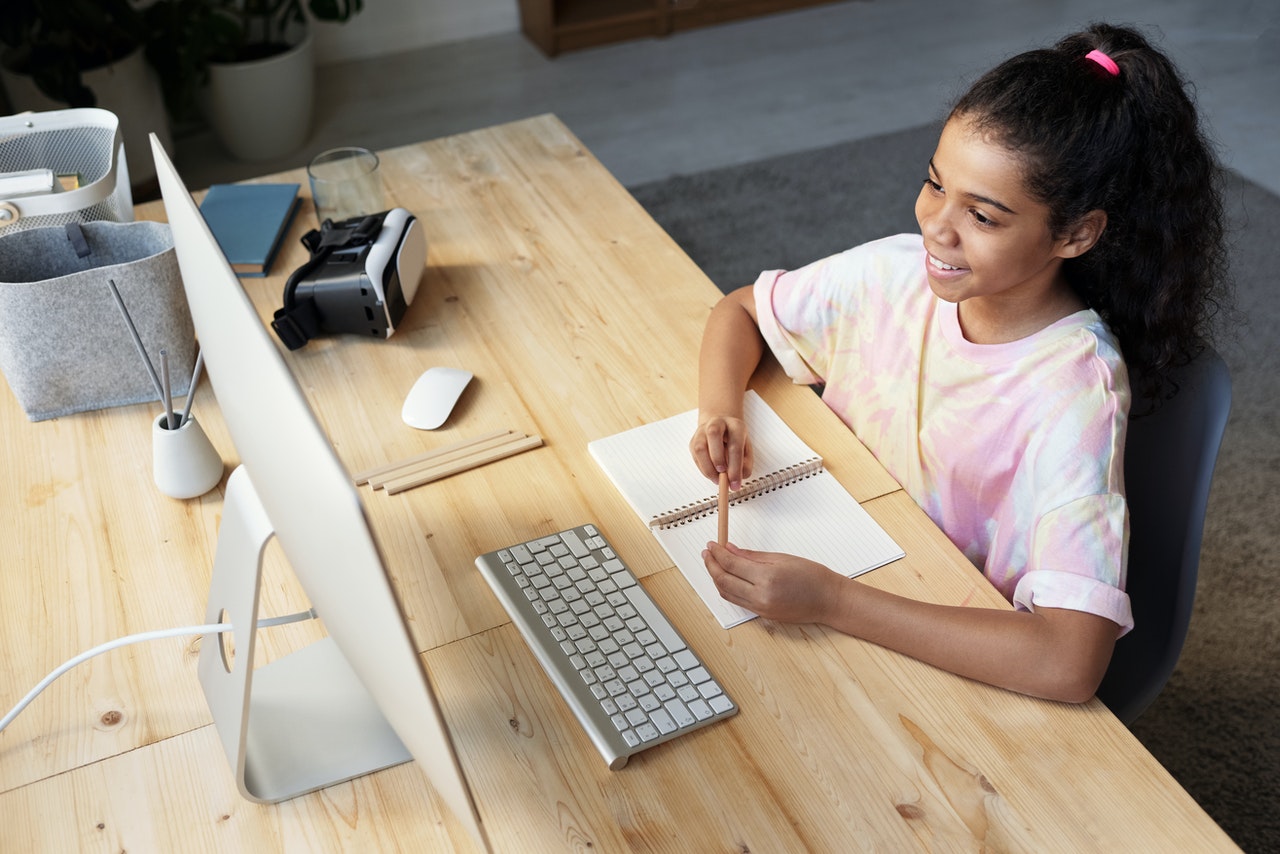 As the world moves increasingly online, it's no surprise that learning has become increasingly digital as well. In fact, according to a study by the Pew Research Center, more than half of American adults now report using digital technologies to learn new things (55%), up from just over a third (35%) in 2008.
So what are the important characteristics of those who are thriving in the modern online learning world? Here are five key points to keep in mind:
They are comfortable with technology.
It's no secret that digital technologies are increasingly central to our lives, so it's no surprise that modern learners are comfortable with them. They know how to use the internet, social media, and other digital tools to learn.
They are adaptable.
As the world changes around them, modern learners are quick to adapt. They are willing to try new approaches to learning, and are open to change. This makes them highly effective in the online learning world, where new technologies and methods are constantly being developed.
They are focused.
When it comes to learning, modern learners are laser-focused. They know what they want, and are not afraid to work hard to achieve it. This is a trait that is essential in the online learning world, where there are often many distractions.
They are proactive.
Modern learners are always looking for ways to improve their skills. This means that they are constantly asking themselves questions and exploring new options. This is a key advantage in the online learning world, where feedback is often immediate and often in the form of online quizzes and tests.
They are creative.
Finally, modern learners are creative problem-solvers. They are not afraid to explore new ideas and approaches, and are not afraid to experiment. This is a key advantage in the online learning world, where there is often a lot of variety and opportunity for creativity.