LibreOffice vs. Microsoft Office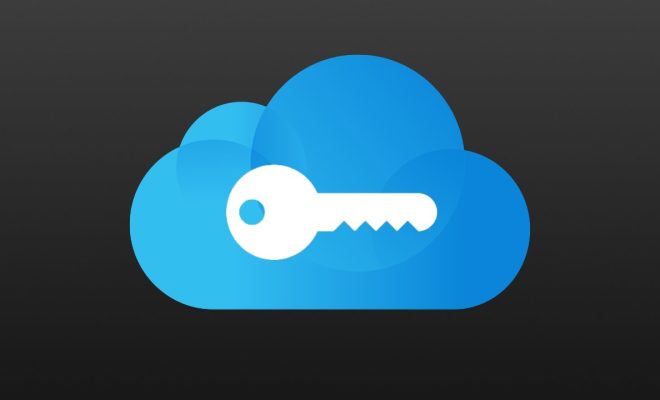 LibreOffice vs. Microsoft Office: Which One to Choose?
When it comes to office productivity suites, LibreOffice and Microsoft Office are two of the most widely used software packages in the world today. Both offer a range of applications that can help you create documents, presentations, spreadsheets, and more. But which one is better: LibreOffice or Microsoft Office?
LibreOffice is an open source, free to use productivity suite that offers similar functionality to Microsoft Office. It includes applications such as Writer (a word processor), Calc (a spreadsheet program), Impress (a presentation tool), and Draw (a graphic design application). Microsoft Office, on the other hand, is a proprietary software suite that is available in both subscription-based and one-time purchase models. The suite includes software such as Word, Excel, PowerPoint, and Outlook.
Cost and Availability
One significant advantage of LibreOffice is that it is free to download and use. It is an open-source software, which means that the source code is available to the public, and developers can modify and redistribute it. This makes LibreOffice an excellent choice for those who want a cost-effective alternative to Microsoft Office.
While Microsoft Office is often more expensive than LibreOffice, it offers features that are not available in the open-source software. Additionally, Microsoft Office is more readily available. You can purchase it online or in retail stores.
Features and Functionality
When it comes to features and functionality, both LibreOffice and Microsoft Office have a lot to offer. Both suites allow you to create documents, spreadsheets, and presentations. However, Microsoft Office has some advanced features, such as data analysis tools in Excel and a more intuitive user interface.
LibreOffice is an excellent choice for those who need basic office productivity software. It offers a range of features, including text formatting, graphics editing, and basic spreadsheet functions. However, if you need more advanced features or are working with large datasets, Microsoft Office might be a better option.
Compatibility and Integration
Compatibility and integration are essential factors in choosing an office productivity suite. Microsoft Office is the industry standard, which means that its file formats are widely supported by other software applications. This makes it easier to collaborate with others who use Microsoft Office. LibreOffice, on the other hand, uses the OpenDocument Format (ODF) by default. While ODF is an open standard, some software applications do not support it, which can make file sharing and collaboration more difficult.