How to Unlock Your iPhone to switch carriers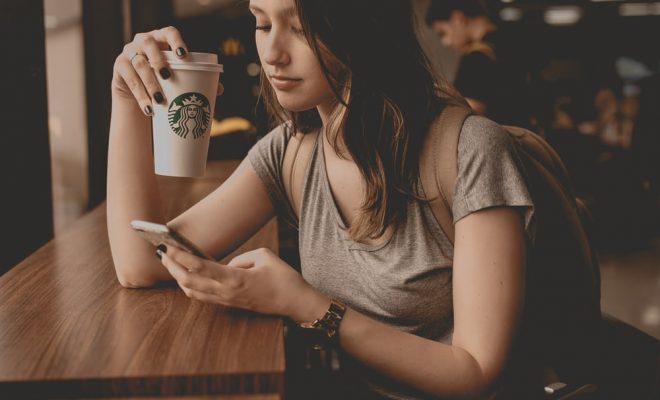 In today's world, technology has become an indispensable part of our lives, and smartphones are one of the most used gadgets of our time. Among the most popular smartphones on the market is the iPhone, developed by Apple. One of the most common issues with using an iPhone is its carrier lock, limiting the user to a specific network. Carrier locks, however, can be unlocked or removed so that your iPhone can work with any compatible carrier network. Here are some steps to unlock your iPhone to switch carriers.
1. Identify your iPhone's carrier:
Before attempting to unlock your iPhone, you need to confirm the current network carrier that your phone is locked to. If you don't know how to check this, it's easy to find out. Simply go to "Settings," then "General," select "About" and scroll down until you see the "Carrier" field.
2. Check if your iPhone is eligible for unlock:
Most network providers will not allow you to unlock your iPhone for free, as you may still have a contract obligation or need to pay off your device. For instance, in the United States, carriers like AT&T, Verizon, and T-Mobile have specific guidelines for unlocking iPhones. Contact your carrier to check whether your phone is eligible for an unlock, as well as their stipulations.
3. Request an unlock:
Once you've determined that your phone is eligible for unlocking, you'll need to contact your carrier to request the unlock. Different carriers may ask for different information, such as your phone's unique IMEI number, account details, or password. Call your carrier's customer service, or visit their website, to begin the unlock process.
4. Wait for the request to be processed:
After you've provided all the necessary details to your carrier, you must wait for the company to process the request. This could take a few hours to a few days, depending on the carrier's policies.
5. Remove the SIM card and install a new one:
Once your iPhone is unlocked, you need to remove the SIM card that was originally in your phone and replace it with the new card from your desired carrier. Insert the new card and restart your phone so that it detects the new network. You should now have an unlocked iPhone that works with your preferred carrier.
In conclusion, unlocking your iPhone to switch carriers is not a complicated process, but it requires careful steps to ensure that you comply with your carrier's guidelines. By identifying your carrier, checking eligibility, requesting an unlock, and changing the SIM card, you can easily switch to a new network and enjoy the benefits of increased coverage or better deals.