How to Share a Playlist on Apple Music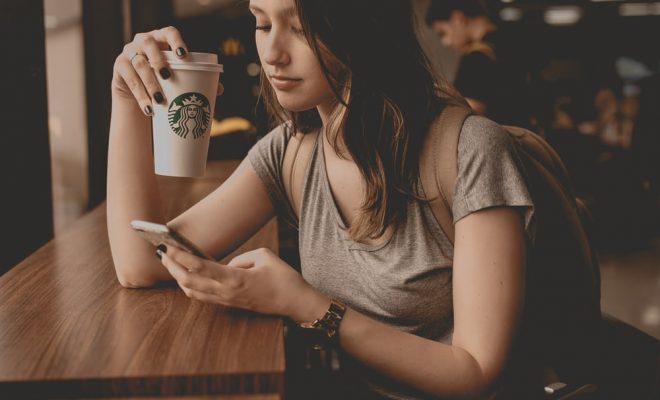 Apple Music is one of the most popular online music streaming services, and it offers a variety of features that make it easy to discover new music, create playlists, and share them with friends and family. Sharing a playlist on Apple Music is relatively easy and can be done in a few simple steps. Here's how to do it:
Step 1: Open the Apple Music app

The first step to sharing a playlist on Apple Music is to open the app on your device. If you're using an iPhone or iPad, you can find the app on your home screen. If you're using a Mac, you can open the app from the Applications folder.
Step 2: Create a playlist

To share a playlist, you must first create one. To do this, tap the "Library" button in the bottom menu of the app, then select "Playlists" from the top menu. Tap the "+" button in the top-right corner of the screen, and give your playlist a name. Then, start adding songs to your playlist by searching for them and tapping the "+" button next to each song.
Step 3: Open the playlist settings

Once you've created your playlist, you can open the settings by tapping the three dots ("…") next to the playlist's name. This will reveal a menu of options.
Step 4: Share the playlist

In the playlist settings menu, select "Share Playlist." You'll be given a few different options for sharing your playlist, including via text message, email, or various social media platforms.
If you choose to share your playlist via text message, Apple Music will generate a link to the playlist that you can copy and paste into a message. If you choose to share via email, you can enter the recipient's email address and add a personal message.
When sharing on social media platforms, Apple Music will share a link to the playlist with your followers, making it easy for them to listen to your playlist and discover new music.
In conclusion, sharing a playlist on Apple Music is a straightforward process that can be done in just a few clicks. The app offers many different options for sharing, making it simple to share your music with friends and family no matter how you prefer to connect.