What is Asset Management Software?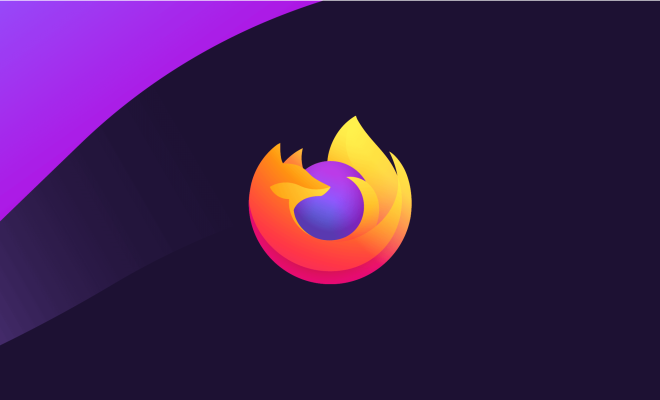 Asset management software is a type of software that helps organizations manage their assets efficiently. Assets can include everything from buildings, equipment, and inventory to intellectual property, software, and digital files.
The main purpose of asset management software is to maximize the value of an organization's assets while minimizing any potential risks and costs associated with managing those assets. It provides a centralized platform for tracking, managing, and analyzing the lifecycle of all assets, from acquisition to disposal.
There are several key features that asset management software typically includes:
1. Asset tracking: The software allows organizations to track the location, status, and condition of all their assets. This helps ensure that assets are being used effectively and efficiently, and can also prevent theft or loss.
2. Maintenance management: Asset management software can help organizations schedule and track preventive maintenance activities for their assets. This can help keep assets in good condition and reduce the need for expensive repairs.
3. Depreciation and cost tracking: Asset management software allows organizations to track the depreciation of their assets over time, as well as any costs associated with maintenance or other activities. This can help organizations make informed decisions about when to replace or upgrade assets.
4. Reporting and analytics: Asset management software provides comprehensive reporting and analytics capabilities, enabling organizations to identify trends and patterns in asset usage and performance. This can help organizations optimize their asset management strategies and maximize their ROI.
Overall, asset management software provides organizations with a powerful tool for managing their assets effectively and efficiently. By tracking all aspects of their assets and providing valuable insights and analytics, asset management software can help organizations make informed decisions about how to use their assets to achieve their business goals.