How to Remove a Go Daddy Parked Page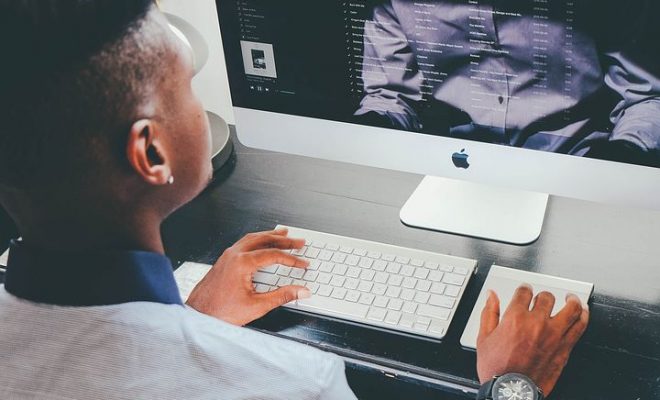 As someone who owns a domain name, you may be familiar with GoDaddy's parked pages. A parked page is a default page that appears when someone types in your domain name but there is no website or content associated with it. This can be frustrating if you have a website or plan on building one in the future because it gives the impression that your domain is not in use or outdated. Removing a GoDaddy parked page is a straightforward process and can be done in a few simple steps.
Step 1: Log in to Your GoDaddy Account
To remove a parked page, you need to access your GoDaddy account. Log in to your account by visiting the GoDaddy website and entering your username and password.
Step 2: Go to Your Domains
Once you are logged in to your account, click on the 'My Products' option in the top menu bar. From the drop-down menu, select the 'Domains' option.
Step 3: Select the Domain You Want to Remove the Parked Page From
In the 'Domains' section, locate the domain that contains the parked page you want to remove. Click on the domain name to access the domain settings.
Step 4: Remove the Parked Page
Within the domain settings, you will see an option called 'Domain Information.' Scroll down to the 'Hosting' section, and click on the 'DNS Zone File' option. This will take you to a page where you can manage your domain's DNS settings.
Next, locate the 'A (Host)' record that is associated with your domain's parked page. It will have '@' in the 'Host' field and an IP address in the 'Points to' field. Click on the pencil icon next to this record to edit it.
In the editing window, replace the IP address in the 'Points to' field with the IP address of your web host or website. This will redirect visitors to your actual website instead of the parked page. Click on the 'Save' button to save your changes.
Step 5: Verify Your Changes
To ensure that your changes have been successfully applied, visit your domain in a web browser. If your website or web host is set up correctly, your site should now be visible instead of the parked page that was previously displayed.
In conclusion, removing a GoDaddy parked page is a simple process that can be done in minutes. By following these steps, you can make sure that your domain is leading your visitors to your actual website and giving them the best user experience.