How to Remove Malware and Adware From Your Mac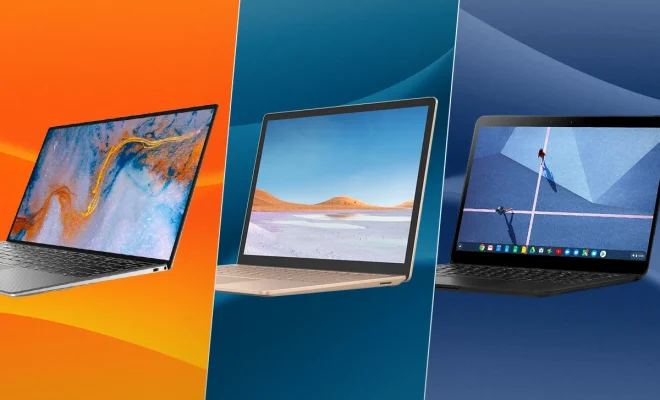 As a Mac user, it's easy to feel safe from malware and adware. However, the truth is that your computer is vulnerable to these threats, and it's important to know how to keep your Mac protected. Both malware and adware can slow down your computer, compromise your security, and even steal your personal data. In this article, we'll show you how to remove malware and adware from your Mac.
What are Malware and Adware?
Malware, short for "malicious software," is software designed to harm your computer or steal your personal information. Malware can come in many forms, including viruses, worms, and Trojan horses. Adware, on the other hand, is a type of unwanted software that displays advertising on your computer. Adware often comes bundled with free software, and can be difficult to remove.
How to Remove Malware and Adware from Your Mac?
1. Scan Your Mac with Anti-Malware Software: The first step in removing malware and adware from your Mac is to scan it with anti-malware software. Popular anti-malware software for Mac includes Malwarebytes, Norton Security, and Sophos Antivirus. These tools are designed to detect and remove viruses, Trojans, spyware, and other malicious software.
2. Uninstall Any Suspicious Programs: Once the anti-malware software has completed its scan, it's time to remove any suspicious programs from your Mac. Go to the Applications folder on your Mac and uninstall any programs that you don't recognize or that have been flagged as malware. To uninstall a program, simply drag the icon from the Applications folder to the Trash.
3. Remove Malicious Browser Extensions: Malware and adware often come packaged with browser extensions that display unwanted ads or track your online activity. To remove these extensions, open your web browser and go to the Extensions menu. From there, you can disable or delete any extensions that you don't recognize or that are causing problems.
4. Clear Your Browser Cache and Cookies: Malware and adware can sometimes inject unwanted ads into your web browser by exploiting vulnerabilities in your browser's cache or cookies. Clearing your browser's cache and cookies can help remove any malicious code that may be causing problems.
5. Reset Your Web Browser Settings: If your web browser is still displaying unwanted ads or behaving strangely, it may be necessary to reset your browser settings. This will remove any customized settings and extensions, and restore your browser to its default state.
Conclusion
Removing malware and adware from your Mac is important for maintaining the security and performance of your computer. By following these steps, you can help protect your Mac from malicious software and unwanted advertisements. Remember to always stay vigilant and avoid downloading or opening suspicious files or links.