How to Remove Kaspersky Completely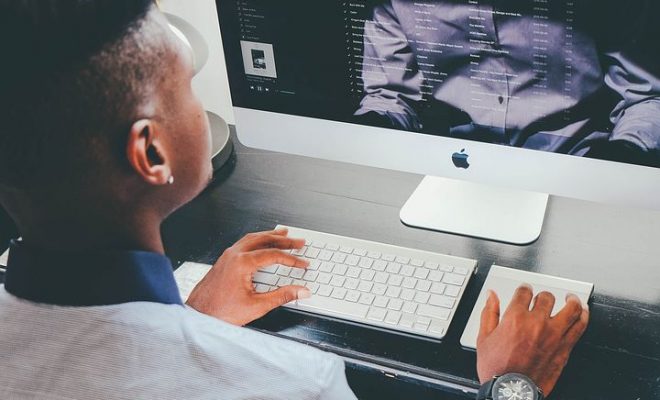 Kaspersky is a well-known antivirus software in the market, but users who want to remove it may encounter some challenges. This article aims to guide you on how to uninstall Kaspersky completely from your device.
Before proceeding with the steps, ensure that you have backed up all necessary data and have a reliable antivirus program installed on your device.
Step 1: Disable Protection
The first step in removing Kaspersky completely is to disable its protection. Click on the Kaspersky icon in the taskbar to open the application. Navigate to the "Settings" menu and select "Protection." Choose the option to disable the antivirus, firewall, and other protection settings. Click on "Apply" and "OK" to confirm the changes.
Step 2: Uninstall Kaspersky
After disabling the protection, proceed to uninstall the Kaspersky software. Click on the Windows "Start" menu and search for "Programs and Features." Select "Kaspersky" from the list of installed programs and click on "Uninstall/Change." Follow the on-screen prompts to complete the uninstallation process. Once done, restart your device.
Step 3: Remove leftover Files and Folders
After uninstalling the software, there might be some leftover files and folders that need to be deleted manually. Open "File Explorer" and navigate to the "C:" drive. Look for the "Kaspersky Lab" folder and delete it. Additionally, search for any files/folders related to Kaspersky in the "Program Files" and "AppData" directories and delete them too.
Step 4: Remove Kaspersky from the Registry
Deleting the Kaspersky entries from the registry is crucial to ensure that no traces of the software remain on the system. Press Windows + R keys simultaneously, type "regedit" in the Run dialog box and press Enter to open the Registry Editor. Search for the "Kaspersky" entries using the Find function and delete them. Ensure to back up the registry before making any changes.
Step 5: Restart your device
After performing all the above steps, restart your device for the changes to take effect.
Conclusion
Kaspersky is typically a strong security software, but if you need or wish to remove it from your device, ensure that you follow all the above steps. By performing the steps accurately, you can remove Kaspersky completely and avoid leaving any leftover files that can affect your device's performance.