Getting into the Ivy League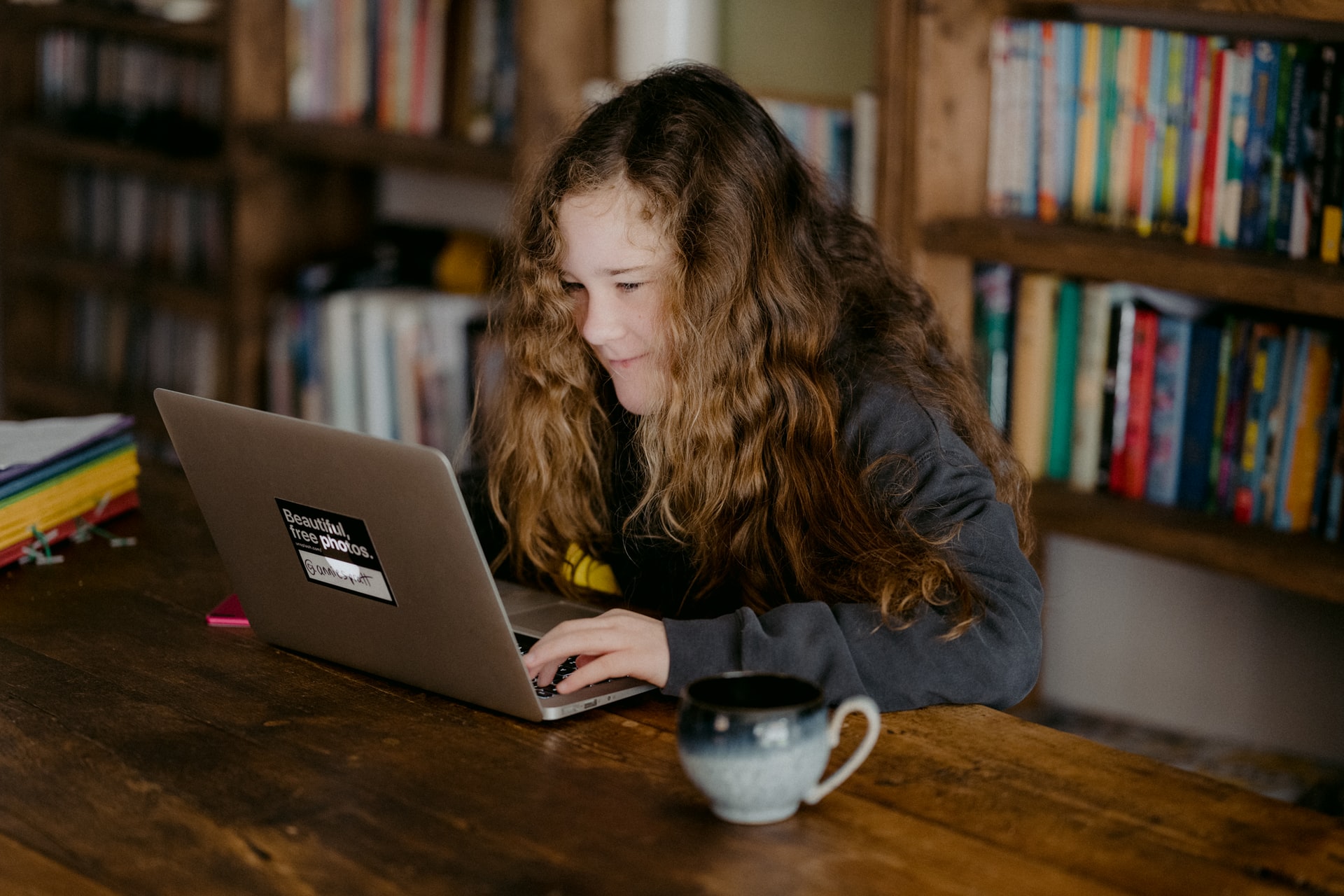 Every student wants to be accepted at an Ivy League school. It's one of the most amazing achievements in a lifetime; unfortunately, those who deserve to be there miss out. It's incredibly difficult to be accepted at an elite school because entrance requirements and applicant numbers have soared. 
You might have graduated with honors from high school but that doesn't guarantee you'll make the cut. Some top-rated students aren't good enough for Ivy League schools. So, what do you need to get into the Ivy League? 
Prepare as early as Middle School
Ivy League schools want to see your commitment; they aren't interested in your senior year's last-minute scramble for perfect grades. You need higher level courses under your belt, including mathematics and English, and may want to learn algebra in middle school. It doesn't sound fun now, but it does pay off when you get into the Ivy Leagues. 
While your SAT score doesn't have to be perfect, your college entrance exams do. That's why you need to prepare as early as you can. It's about building a record of excellence. 
Research the School Before you Apply to it
Ivy League schools want students that are ideal candidates for their programs. So, you need to research the school you want to apply to. It's important to understand the school, and its programs, and find one that would be best suited to your educational preferences. You want to excel at the school, so you need to find the right fit. 
Let your Passion Shine Through
Ivy League schools used to focus on applicants that were top of their class in high school, volunteered in the local community, or were great at sports. Schools, however, have come a long way and now most Ivy League universities want to see a student who is passionate about life and their education. 
Forget the Falseness, Just Be Yourself
An Ivy League school doesn't want a student who is disingenuous; they want a student who can be themselves. If you want to secure a place at an elite school, you need to show the real you because the façade isn't easy to maintain for four years. Be genuine; highlight your strengths, but don't shy away from weaknesses. Schools appreciate that better than someone who tries to fool them into believing they're perfect. 
Be Integral and Honest
Ivy League schools want students who are credible and honest, and this begins with the application form. Give honest answers because that shows the school the type of person you are. You might be tempted to indulge but that's the wrong stance. Be integral because honesty is what Ivy League schools appreciate. 
Have Confidence in your Abilities
Honesty, integrity, academic skill, and school know-how are important aspects to consider when applying to an Ivy League school. Don't hold back or be afraid to apply to an elite school, you can be accepted. 
Let your talents shine through and study hard.