How to Record Your Screen on a Mac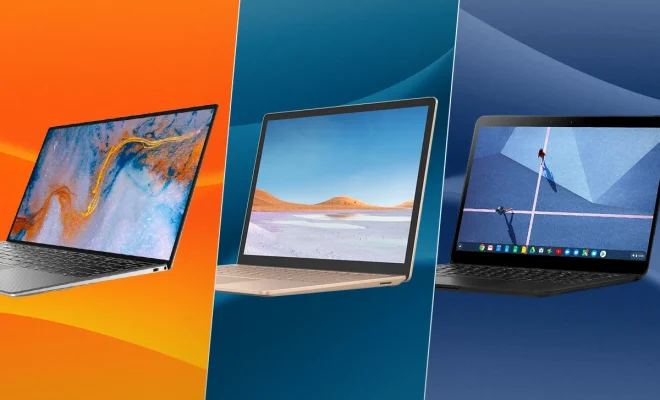 As a Mac user, you might need to share your screen or teach someone how to use an application. In such situations, recording your screen comes in handy. Screen recording is also beneficial if you want to create a presentation or tutorial video.
Luckily, Macs come with an in-built screen recorder tool that makes the task straightforward. This article will show you how to record your screen on your Mac.
Step 1: Open the Screen Recording Tool
To open the screen recorder, press Command + Shift + 5. Alternatively, you can launch it from the QuickTime Player app. Open QuickTime Player from the Applications folder, click File, then select New Screen Recording.
Step 2: Set Your Recording Preferences
Once you have opened the screen recorder, a control panel will appear. Here you can choose what part of the screen you want to record, the mic you will use, and where to save your file.
To record your entire screen, click the first option that appears on the control panel. If you want to record a particular area, click on the "Drag" option and select the portion of the screen you want to capture. You can also adjust the recording settings such as the frame rate and video quality.
Step 3: Begin Recording
Once you've set the recording preferences, press the red button to start recording. The recording will capture everything on the screen, including audio from your microphone.
Step 4: Stop Recording
When you're done recording, click the stop button in the menu bar, or press Command + Control + Esc.
Step 5: Save Your Recording
Once you stop recording, a preview window will appear. From here, you can trim the video, add annotations, or share it directly. If you're satisfied with the recording, click "File," then "Save," to save the video to your computer.
Conclusion
Screen recording on a Mac is a straightforward process that can be done within a few steps. With the in-built screen recorder tool, you can efficiently create tutorial videos, share your screen with others, and make presentations. It's a powerful tool that every Mac user should consider using.