How to Read a Floppy Disk on a Modern PC or Mac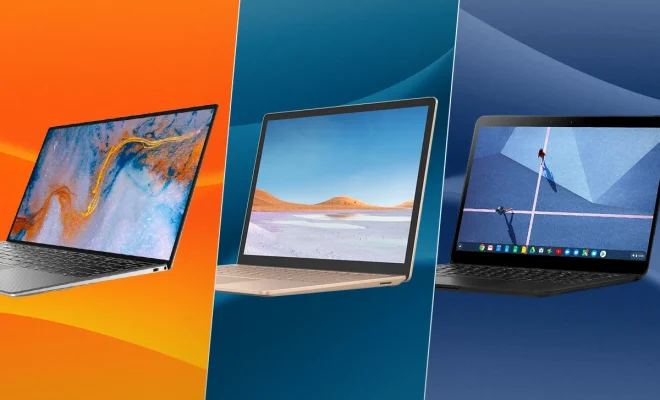 The once-common floppy disk has become a rarity in the age of cloud storage and USB drives. However, some old documents and computer programs may still exist on these disks that many modern PCs and Macs can no longer read. So, what options do you have for accessing the content on your floppy disks?
Here are some steps that can help you read a floppy disk on a modern PC or Mac:
Step 1: Checking the Computer for a Floppy Disk Drive
Most modern computers no longer include a floppy disk drive. However, there are still computers available on the market that feature a 3.5-inch floppy disk drive. Look for a small door on the front or side of your computer that can open to reveal a slot for inserting a floppy disk. If your computer doesn't have a floppy disk drive, you will need to use an external drive to read the disk.
Step 2: Using an External Floppy Disk Drive
If your modern computer doesn't have an internal floppy disk drive, an external USB floppy disk drive can be used instead. These drives are small and can be easily connected to your computer through a USB port. Connect the USB drive to an available USB port on your computer to use it.
Step 3: Install Drivers for Your External Floppy Disk Drive
Once your external drive is connected, your computer may need to install drivers for it to work correctly. If the drivers are not already installed then you can download them from the manufacturer's website or from an online library.
Step 4: Insert the Floppy Disk into the Drive
After the driver installation is complete, insert the floppy disk into the drive. Some drives may need to be manually configured for the appropriate disk type, but most will automatically detect the disk format and load its contents.
Step 5: Access the Files
The content of your disk should now appear on your computer screen. You can either copy the files onto your computer's hard drive, or use them directly from the floppy drive.
In conclusion, reading a floppy disk on a modern PC or Mac may seem complicated, but with the right peripherals and software, it's a straightforward process. Regardless of whether you need to access old computer programs, retrieve vital documents, or browse your nostalgic photo collection, the process is relatively simple once you have the necessary equipment.