How to Make a Planner With Microsoft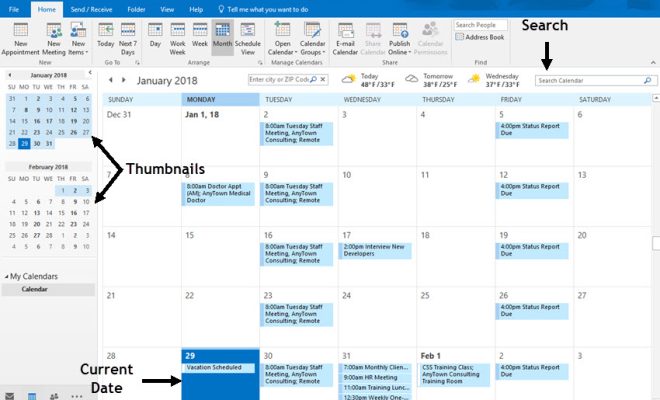 Microsoft Word offers a simple and easy-to-use platform for designing your own planner. Here are some simple steps on how to make a planner with Microsoft Word:
Step 1: Open a new document in Microsoft Word
First, open a blank document in Microsoft Word. This will be your foundation for designing your planner.
Step 2: Set up the page layout
You can customize your layout according to your needs. To do this, click on the 'Page Layout' tab on the ribbon and choose the orientation, size, margins and other settings that would work best for your planner. Be sure to choose a size that is easy to carry around and fits in most bags and purses.
Step 3: Add the planner title and dates
Add a title to your planner, along with the dates that it will cover. You can add the title and dates to the top of your planner page and format them to your liking.
Step 4: Create the weekly or monthly planner
Next, create the weekly or monthly planner. You can do this by creating tables within Microsoft Word. You can create columns for each day of the week or for specific time slots. You can also add rows for notes or to-do lists.
Step 5: Customize the planner design
To add some personality to your planner, you can customize the design. You can add custom colors or images, adjust the font sizes and styles, and add dividers to separate different sections.
Step 6: Add extras
If you want to add some extra features to your planner, you can include pages for goal setting, habit tracking, and expense tracking. You can also add pages for notes, lists, and mood tracking to keep tabs on other aspects of your life.
Step 7: Print and assemble
Once you are happy with your planner design, you can print it out and assemble it. You can choose to bind it, hole punch and insert it in a binder or use a spiral binding method.
In conclusion, creating your own planner with Microsoft Word is an easy and effective way to stay organized and on top of your daily tasks. With a little bit of creativity and a few basic skills, you can create a planner that suits your style and needs perfectly.