How to Check Computer Speed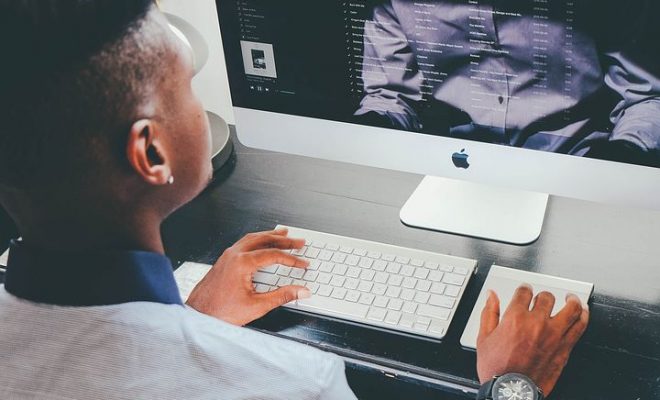 In today's fast-paced world, we all rely on our computers to keep up with us. However, as time goes by, even the most powerful computers can begin to slow down. This can be frustrating and hinder productivity, but it's important to know that there are steps you can take to check your computer's speed and identify any issues that may be causing it to slow down. Here are some helpful tips on how to check your computer's speed:
1. Use a Speed Test Website
A speed test website is a handy tool that measures your internet connection's speed. It can help you determine whether the internet speed is slowing down your computer's performance. There are numerous free speed test websites that you can use, such as Speedtest.net and Fast.com. Simply visit the website and follow the instructions to run the test.
2. Use Built-in Windows Performance Monitor
Windows 10 comes with a built-in tool called Windows Performance Monitor that can help you measure and analyze your computer's performance. To access it, press the Windows key + R to open the Run command, type perfmon, and hit Enter. From there, you'll be able to view any issues affecting your computer's performance.
3. Check for Malware
Malware can slow down your computer and damage its performance. It's important to regularly scan your computer for malware using reliable anti-virus software. You can use free anti-virus programs like Avast and Avira or paid ones such as Norton and Kaspersky.
4. Clear Your Computer's Cache and Temporary Files
Whenever you browse the internet, your computer stores files in its cache and temporary folder. Over time, these files can accumulate and slow down your computer's performance. To fix this, clear your computer's cache and temporary files regularly using disk clean up or third-party software such as CCleaner.
5. Update Your Computer's Software and Drivers
Outdated software and drivers can cause performance issues on your computer. Ensure that all the programs and drivers on your computer are up to date. Check for updates manually or enable automatic updates in your computer's settings.
In conclusion, checking your computer speed is essential to determine whether your computer is performing optimally. By following the above tips, you can quickly identify any issues and fix them promptly. If you continue to experience performance issues despite your efforts, consider consulting with a professional for further guidance.