How to Get Satellite TV Without Paying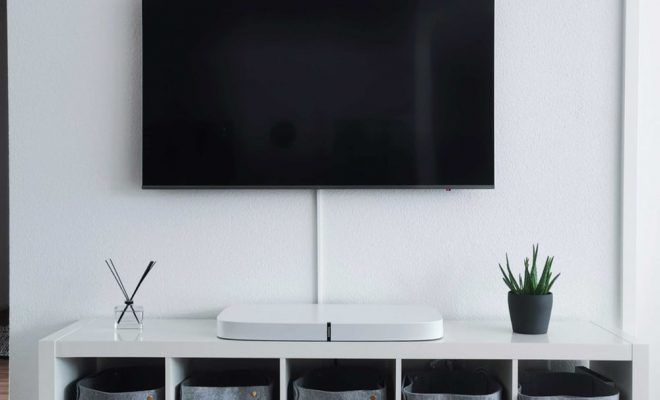 In a world where digital TV reigns supreme, satellite TV is still a popular choice for many households. The only downside is the cost, which can be quite steep. But did you know that you can get satellite TV without paying? Here are some ways to do it.
1. Use a Satellite Dish
If you already have a satellite dish installed, you don't need to pay for a subscription to receive satellite programming. You can use your existing dish to pick up free-to-air channels which are broadcasted with an open signal. All you need is a compatible digital satellite receiver and point your satellite dish to the right satellite position. You can easily find free-to-air channel listings and the corresponding satellite positions online.
2. Free Trials and Promotions
Many satellite TV providers offer free trials and promotions to new customers. These free trials and promotional periods generally last for a few weeks to a month, and if you cancel before the trial ends, you will not be charged. However, you need to make sure that you cancel the subscription before the trial or promotional period ends, otherwise the provider will start billing you.
3. Swap Receivers
If you know someone who has a satellite TV subscription, you can ask them if you can swap receivers with them. This means that you will use their receiver to watch satellite programming, and they can use yours to receive streaming or cable TV. This works especially well if they have multiple receivers or don't mind sharing.
4. Use Online Streaming Services
There are many online streaming services that offer free live TV channels, including some satellite TV channels. You can use a free VPN service to access these channels from anywhere in the world. You can also look for free satellite TV apps that let you watch live channels on your smartphone or tablet.
5. Purchase Second-Hand Equipment
Buying used satellite TV equipment is a great way to save money. You can find used receivers, satellite dishes, and other equipment at a fraction of the cost of new ones. However, you must ensure that the equipment is compatible with your TV and digital receiver. You can buy second-hand equipment from online marketplaces like eBay, Craigslist, or Gumtree.
Conclusion
Getting satellite TV without paying is possible if you know where to look. You can use your existing satellite dish to pick up free-to-air channels, take advantage of free trials, swap receivers with friends, use online streaming services, and purchase second-hand equipment. By using these methods, you can enjoy satellite TV programming without the costs.