How to Fix Snipping Tool Not Working on Windows 11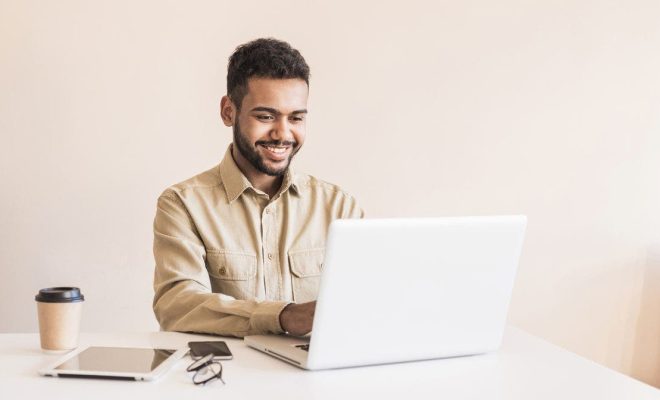 The Snipping Tool is a tool used to take screenshots on a Windows device. It comes pre-installed in all versions of Windows 11, but sometimes it may not work properly. This can be frustrating if you rely on this tool frequently. In this article, we will discuss how to fix Snipping Tool not working on Windows 11.
1. Restart Your Device
The first and simplest solution is to restart your computer. Sometimes, restarting can solve the problem. If the Snipping Tool was working correctly before, restarting the device may be all you need to do to fix the issue.
2. Check Default Settings
If the problem persists even after restarting your device, you should check the default settings of the Snipping Tool. To do this, open the Snipping Tool and click on the 'Options' button. Then, click on 'Default' under the 'Snipping Tool' tab. Make sure that the default options are selected. If they are not, select them, and then click on 'OK.' This may fix the issue.
3. Run Troubleshooter
Windows 11 has a built-in troubleshooter. This program can scan your device and detect problems with your software. To run the troubleshooter, go to 'Settings' > 'Update & Security' > 'Troubleshoot.' Then, click on 'Additional troubleshooters,' and select the 'Windows Store Apps' troubleshooter. Follow the troubleshooter's instructions to resolve the problem.
4. Verify Windows Files
Sometimes, a corrupt Windows file can cause the Snipping Tool not to work. To verify and repair any corrupt Windows files, follow these steps:
1. Open the Command Prompt as an administrator.
2. Type in 'sfc /scannow' and press 'Enter.'
3. Wait for the scan to finish, and follow the instructions if it detects any problems.
5. Reinstall Snipping Tool
If none of the above solutions work, you can try to reinstall the Snipping Tool. To uninstall, go to 'Settings' > 'Apps & Features,' and find 'Snipping Tool.' Then, click on 'Uninstall.' To reinstall, go to the Microsoft Store and search for the Snipping Tool. Download and install it.
In conclusion, any of the above solutions should help fix the Snipping Tool's not working issue on Windows 11. Snipping Tool is a useful tool for taking screenshots, and it can be frustrating when it stops working. By following these simple steps, you can ensure it works correctly and continue taking screenshots without any hassle.