What Is Shovelware in Gaming?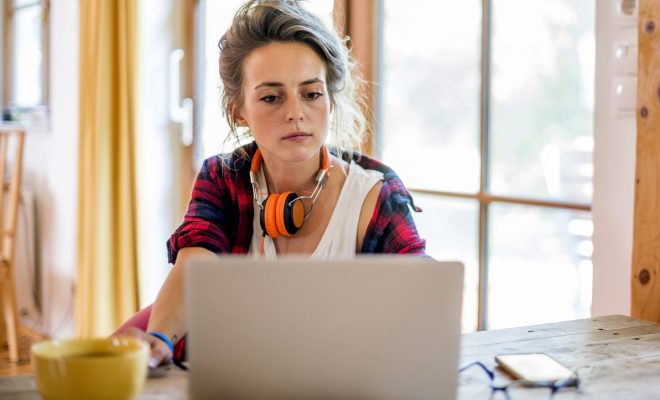 Shovelware is a term used to describe low-quality video games that are produced quickly and cheaply, often without much thought or attention to detail. These games are typically marketed towards a younger, less discerning audience and are often seen as a quick way for developers to make a profit without putting in much effort.
Shovelware can take many forms, but it is typically characterized by its lack of originality and innovation. Often, these games are simply copies of more popular titles or rely heavily on tried-and-true formulas that have been used in the past. They may also feature low-quality graphics, buggy gameplay, and little to no storyline or character development.
While shovelware has been around for decades, the rise of mobile gaming and the proliferation of digital storefronts such as the App Store and Google Play have made it easier than ever for developers to release low-quality games to the public. These games may be sold for a few dollars or even given away for free, but they are rarely worth the time or money invested in them.
Despite their many flaws, shovelware titles can still be popular among some audiences, particularly younger gamers who may not have the same level of discernment or standards as older players. However, for serious gamers, shovelware is generally seen as a nuisance and a waste of time.
There are a few ways to avoid falling victim to shovelware. First and foremost, it is always a good idea to read reviews and do some research before purchasing or downloading a game. Take the time to read what other players have to say about the title and determine whether it is worth your time and money.
Another strategy is to stick with established developers and franchises, as these games are more likely to offer quality gameplay and storytelling. While some shovelware titles may still slip through the cracks, choosing to support reputable developers can help ensure that you get the most bang for your buck.
In conclusion, shovelware is a pervasive problem in the gaming industry, but it is possible to avoid it and find quality games that offer engaging gameplay and meaningful experiences. Taking the time to do some research before making a purchase and relying on trusted developers can help ensure that your gaming experiences are more rewarding and enjoyable.