How to Use RetroArch to Make Old Games Easier to Beat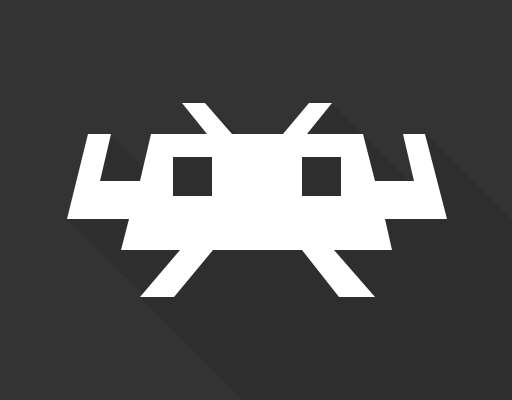 Retrogaming has been a popular hobby for many gamers. These are the people who want to play those classic games that first introduced them to the world of gaming. However, even the most dedicated retro gamers often struggle with games that were notoriously difficult to beat back in the day. This is where RetroArch comes in. This powerful emulator gives you advanced options and tools to make your favorite old games easier, more enjoyable, and less frustrating. Here are a few ways you can use RetroArch to make your retro gaming experience more comfortable.
Use Save States
Save states are one of the most useful features of RetroArch. They enable you to create a permanent save point at any point in the game, so you can continue playing from there without going through the hassle of having to restart from the beginning. This is especially helpful in games without save options. Simply press a button, and you can save the game's progress at any time. This is particularly useful for games that demand precision, like platformers, or for games that span many hours, like RPGs.
Adjust Difficulty Levels
Most retro games came with a single difficulty level, which was often set to a punishing standard. If you were not an experienced player, you would quickly find yourself drowning in unfair challenges. RetroArch lets you adjust the difficulty levels of most games to match your skill level. You can decrease the difficulty to make the game more accessible, or you can increase it for a greater challenge. You can also use cheats and other tweaks to give you an edge.
Use Cheats
Speaking of cheats, RetroArch comes with an impressive array of cheat options. You can enable infinite lives, health, or weapons, unlock secret areas, and more. Cheats are particularly helpful when you are stuck on a tough level or boss battle and need a bit of an advantage. However, using cheats too often can take away from the sense of accomplishment you get from beating a game the proper way.
Use Non-Invasive Filters
If you want to enhance your retro gaming experience, you can use non-invasive filters to improve the graphics and sound quality. These filters do not change the game's code or mechanics, but they do make the graphics look cleaner and smoother, and the sound clearer. You can enable filters like bilinear filtering, CRT shaders, and texture filtering to improve the overall look and feel of the game.
Customize Controls
Finally, RetroArch allows you to customize the controls to fit your preferences. You can map the buttons to your liking or use a controller with your computer to enhance your gameplay experience. RetroArch offers support for most controllers, including modern ones.