How to Find a Server's IP Address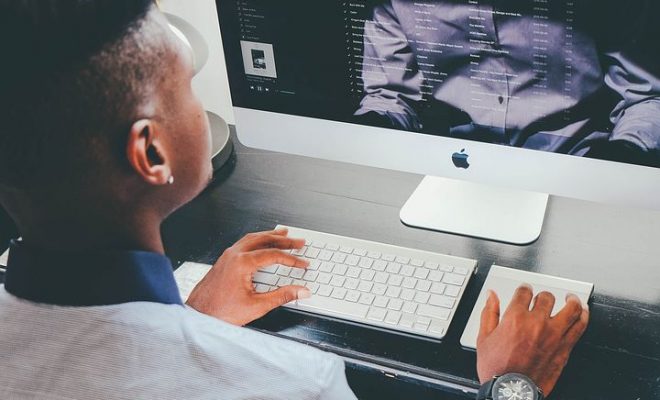 Finding the IP address of a server is a crucial task for any professional in the IT industry. An IP address is a unique identifier that allows you to connect to a server on a network, and knowing how to find it is essential for troubleshooting, configuration, and maintenance purposes.
Here are some common methods to find a server's IP address:
1. Use Command Prompt:
For Windows users, go to the Start menu and type "cmd" in the search bar to open the Command Prompt utility. For Mac and Linux users, open the Terminal app.
Once the Command Prompt/Terminal is launched, type "ping [server name]" (without quotes) and hit Enter. The server name can be a domain name or an IP address. This will send a request to the server and show you the IP address in the response.
2. Use Network Settings:
If you have physical access to the server, you can find its IP address in the network settings. For Windows, go to Control Panel > Network and Sharing Center > Change adapter settings > Ethernet/Wi-Fi > Status > Details. For Mac, go to System Preferences > Network > Ethernet/Wi-Fi > Advanced > TCP/IP. The IP address will be listed alongside other network information.
3. Use a Port Scanner:
A port scanner is a tool that scans the network for open ports on a specific IP address. You can use tools like Advanced Port Scanner, Angry IP Scanner, or Nmap to scan the server's IP address and find all open ports associated with it. Often the IP address will be shown alongside the ports.
4. Use DNS Lookup:
DNS (Domain Name System) maps domain names to IP addresses. You can use an online DNS lookup service like MX Toolbox, DNS Checker, or WHOIS to find the IP address of a server associated with a domain name.
In conclusion, knowing how to find a server's IP address is critical for network admins, system admins, and IT professionals. The above methods should help you identify the IP address quickly and efficiently. With this information, you can manage, configure, and troubleshoot the server effectively.