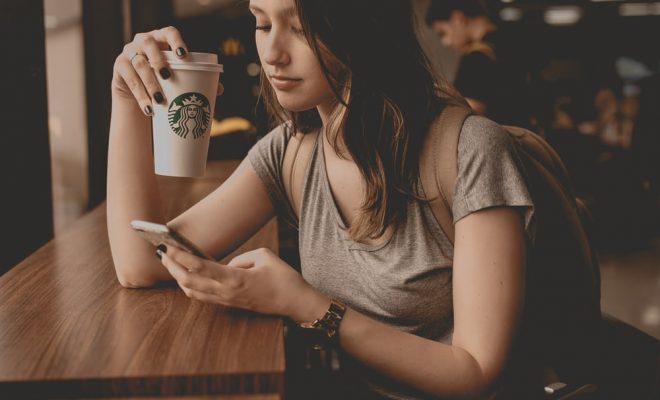 In today's digital age, more and more people are accessing the internet through their mobile devices. The mobile web is the term used to describe the internet experience on a mobile device, such as a smartphone or tablet. It's important for businesses and individuals to understand the mobile web to ensure they are optimizing their online presence for mobile users.
The mobile web experience is different from the desktop experience in several ways. Mobile devices usually have smaller screens, so websites need to be designed with that in mind. This means that websites need to be easy to navigate, with large buttons and clear instructions. It is also important for websites to have a responsive design that can adjust to different screen sizes automatically.
The mobile web also has a different user behavior than a desktop. Users usually have less time to spend on websites when they are browsing on their mobile devices. This means that websites need to deliver a more concise and relevant message quickly. They also need to incorporate features like location-awareness, which allows users to access information based on their current location.
Another important factor to consider when designing for the mobile web is the speed of the website. Mobile users have different expectations when it comes to loading times. A website that loads too slowly will result in users leaving the page quickly. Therefore, optimized images and code become crucial in creating a smarter, faster, and mobile-responsive website.
To reach mobile users effectively, businesses need to use a mobile-first strategy, which is designing for mobile devices before considering the desktop experience. This strategy helps ensure that the website is optimized for users who are accessing the site from their mobile devices.
Mobile web technology is constantly evolving, with new techniques and standards being introduced regularly. Website owners need to keep up with these changes to ensure that their websites are up to date and remain relevant to mobile users.