How to Find My SMS Number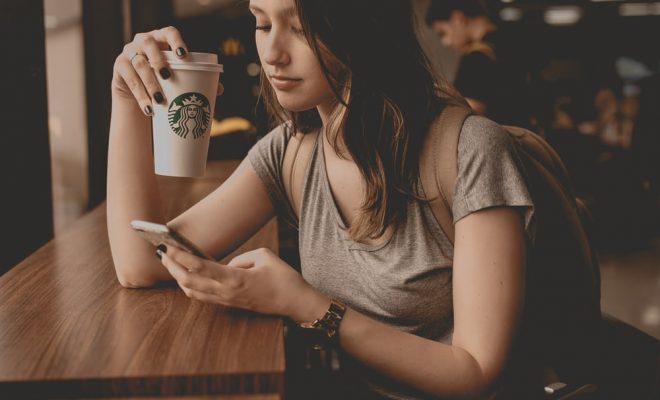 As technology continues to advance, our means of communication have also evolved. Gone are the days of sending handwritten letters or using landline phones to talk to our loved ones. Instead, we now send text messages, or SMSs, to communicate quickly and efficiently. But what if you can't remember your SMS number? Here's how to find it.
1. Open your messaging app
The easiest way to find your SMS number is by opening your default messaging app. This app is usually pre-installed on your device and is labeled "Messages" on Android phones and "Text" or "Messages" on iPhones. Once you have opened the app, look for the "Settings" option in the menu.
2. Navigate to "Settings"
Once you have located the "Settings" option, click on it. This will take you to a new screen where you will find options to customize your messaging experience.
3. Look for "Phone Number"
On the "Settings" screen, look for the "Phone Number" option. This is where your SMS number is displayed. Depending on the make and model of your device, the option may be listed as "My Number" or "SMS Address."
4. Check your SIM card details
Another way to find your SMS number is by checking the details on your SIM card. Your SIM card contains information such as your phone number, serial number, and carrier information.
To access your SIM card information, you will need to go to your device's settings, select "Mobile Network," and then choose "SIM Information." Here you will find all the details associated with your SIM card, including your SMS number.
5. Check with your carrier
If all else fails, you can contact your mobile carrier, and they will provide your SMS number. This may involve providing some basic account information to verify your identity.
Conclusion:
Finding your SMS number is a straightforward process that can be accomplished in a few simple steps. Whether you use your messaging app or the information stored on your SIM card, you can easily retrieve your SMS number. So go ahead and give it a try!