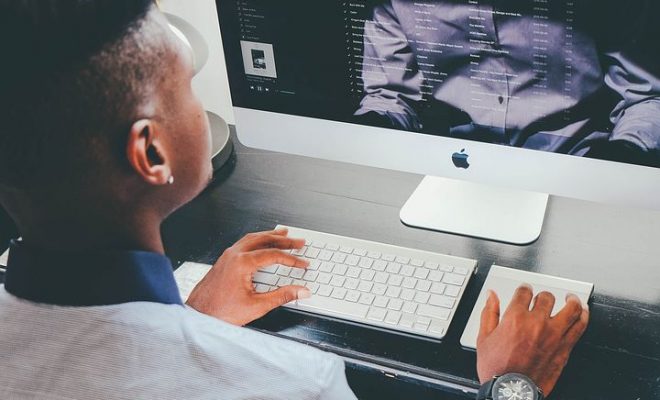 Firewalls are important security measures in any computer system, protecting it against unauthorized access, viruses, and other online threats. Although firewalls come pre-installed in most operating systems, many users might not know how to locate and configure them appropriately. Here are some useful tips on how to find a firewall on your device.
1. Check the Operating System's Firewall:
Most operating systems, such as Windows OS or Mac OS, come with a built-in firewall that can be easily enabled or disabled. To locate your firewall in Windows, click on the "Start" button and type "Firewall" in the search bar. Select "Windows Defender Firewall" and check if it's turned on. In Mac OS, go to "System Preferences" and click on "Security & Privacy." Choose "Firewall" and check the status.
2. Check Third-Party Firewall Software:
Users may also install their own third-party firewall software that offers additional security features. Such software can be purchased or downloaded from the internet. If you've installed third-party software like Norton, McAfee, Kaspersky, or AVG, check the application settings for a firewall option and ensure it's turned on.
3. Check Your Router:
Some routers come with built-in firewalls that can block incoming traffic from the internet. If you have a router, login to the router settings by typing the IP address into your web browser. Search for a firewall setting, and its status should be present in the section. Ensure that the firewall is turned on to provide maximum security.
4. Check With Your Internet Service Provider:
If you've tried the above steps and are still unsure if your device has a firewall, contact your internet service provider (ISP) or your computer manufacturer. They should be able to guide you on how to activate the inbuilt firewall or recommend more advanced firewall software.
It is crucial to keep your firewall turned on and up to date with the latest security patches to ensure maximum protection against cyber attacks. Firewalls play an important role in keeping your computer and sensitive data safe from malicious attacks. Following the steps above should help you locate and activate your device's firewall with ease.