How to Edit a Screenshot on Your Phone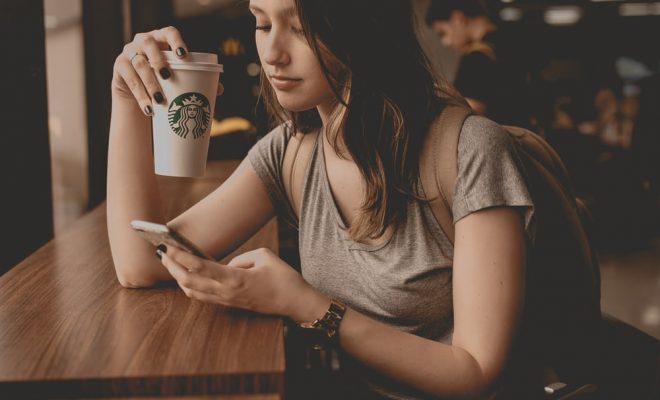 Screenshots are a valuable tool in capturing and relaying information on our phones. Whether you want to share a funny conversation, save a recipe, or keep a record of a website, screenshots are an easy way to do it. However, sometimes the screenshot may not come out exactly as you want it. You may need to trim excess space, add annotations, or highlight important areas. Fortunately, you don't have to transfer the screenshot to your computer to edit it. You can edit it right on your phone using these simple steps.
Step 1: Take a Screenshot
The first step is to capture the screenshot you want to edit. The process varies depending on your phone model, but generally, you can take a screenshot by simultaneously pressing the power button and the volume down button. Some phones may have alternative methods or an inbuilt screenshot function. Once you have taken the screenshot, it will be saved on your phone's gallery.
Step 2: Pick an Editor
Next, you need an editor app to edit the screenshot. There are several free and paid editing apps available on your phone's app store. Some of the popular ones include Adobe Photoshop Express, Canva, and Snapseed. Most of these editors have similar features, such as cropping, adding text, and drawing tools. Choose an app that suits your editing needs and download it.
Step 3: Open the Screenshot in the Editor
Open the editor app and select the screenshot you want to edit from your phone's gallery. Click on the 'Edit' or 'Crop' button to start editing.
Step 4: Crop the Screenshot
You may want to crop the screenshot to remove any unnecessary spaces or objects. To crop, drag the corners or sides of the screenshot to the desired size. Ensure you maintain the aspect ratio to avoid distorting the image.
Step 5: Add Annotations
Annotations are useful in highlighting important areas or adding context to the screenshot. Click on the 'Text' or 'Drawing' tool to add annotations. Use the text tool to add captions, headlines, or descriptions. You can change the font type, size, and color to suit your needs. The drawing tool allows you to draw shapes and lines to highlight important areas. You can change the brush size, opacity, and color.
Step 6: Save and Share
Once you are done editing, save the edited screenshot on your phone gallery. You can now share it on social media, send it to your friends, or use it for your projects.
Conclusion
Editing a screenshot on your phone is a quick and easy process, yet it can come in handy in various situations. With the right editor app and these simple steps, you can crop, add annotations, and share your edited screenshot in seconds. Try it out and elevate your screenshot game.