How to Rotate Videos on Android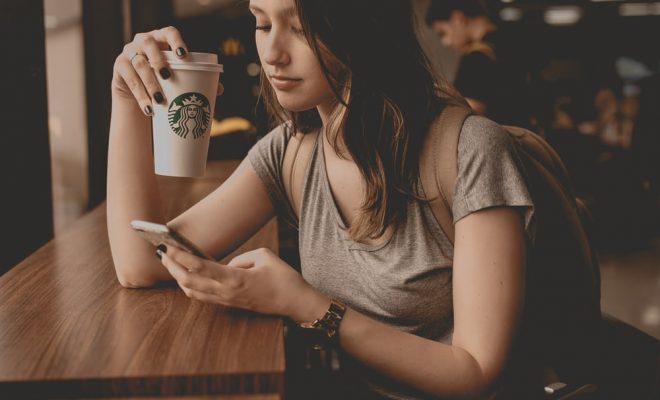 If you've ever recorded a video on your Android device and found that the orientation is wrong or you just want to rotate the video for a better viewing experience, you may be wondering how to do it. Fortunately, it's easy to rotate videos on Android with the built-in editing tools or third-party apps.
Built-in Editing Tool
Android devices come with a built-in video editing tool that allows you to trim, crop, and rotate videos. To use this tool, follow these steps:
1. Open the Photos app on your Android device and find the video you want to rotate.
2. Tap on the video to open it, then tap on the Edit button (a pencil icon).
3. Tap on the Rotate button (a circular arrow icon) until the video is oriented as you desire.
4. Preview the video to ensure the rotation is correct and tap on the Save button.
5. You'll be prompted to save a copy of the edited video. Choose to save the copy or overwrite the original video.
Third-Party Apps
If you prefer more advanced video editing tools or if the built-in editing tool is not sufficient for your needs, there are many third-party apps available that allow you to rotate videos on Android. Here are some examples:
1. FilmoraGo –
This app is a powerful video editor that provides a range of editing tools, including rotate, flip, and crop. It also has features like text overlays, transitions, and effects.
2. InShot –
InShot is a popular video editor that allows you to rotate videos and adjust the aspect ratio. It also has filters, music, and text overlay options.
3. Video Rotate –
Video Rotate is a simple app that specifically rotates videos on Android. It supports all video formats and allows you to rotate videos clockwise or counterclockwise.
Conclusion
Rotating videos on Android is a simple task that can be done with the built-in editing tool or various third-party apps. Whether you need to adjust the orientation or just want to improve the viewing experience, rotating videos on Android can help. So, the next time you need to rotate a video on your Android device, just follow these simple steps and enjoy your video in the correct orientation.