How to Edit Share Sheet on iPhone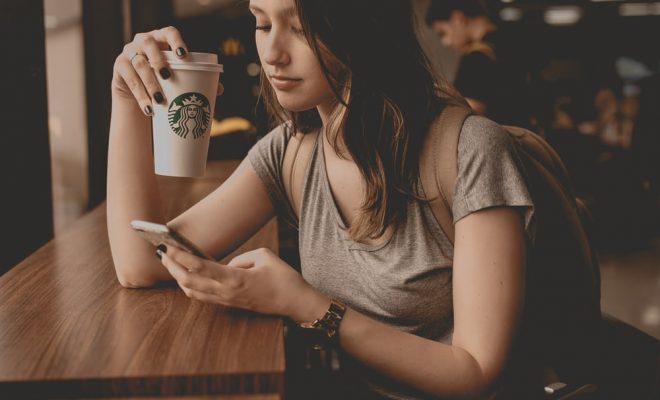 As an iPhone user, you may have often come across the Share Sheet that pops up when you want to share something on your device. The Share Sheet is an essential tool that allows you to share content via email, text message, social media, or any other platform that supports sharing. While it is an invaluable feature, it can sometimes get cluttered with apps that you don't use or need, which can make it difficult to find the right sharing option. Fortunately, there is a way to edit the Share Sheet on your iPhone to make it more useful and efficient.
Here is a step-by-step guide on how to edit the Share Sheet on your iPhone:
Step 1: Open the Share Sheet
To open the Share Sheet, simply tap on the "Share" icon in the app you want to share content from. The icon usually looks like a box with an upward arrow coming out of it.
Step 2: Swipe left on the app icons
Once you tap on the Share icon, you'll see a row of app icons that you can use to share your content. Swipe left on these icons until you see the "More" button.
Step 3: Tap on the "More" button
When you tap on the "More" button, you will be taken to a new screen where you can customize your Share Sheet.
Step 4: Rearrange or remove apps
Here, you can rearrange the app icons by dragging them up or down. To remove an app, simply swipe left and tap on "Remove". You can also add new apps from the list of available apps.
Step 5: Save your changes
Once you have made your changes, tap on "Done" to save them. You can also choose to reset your Share Sheet to its default settings by tapping on "Reset".
And that's it! You have now customized your Share Sheet to your liking. With these simple steps, you can easily declutter your Share Sheet and keep only the apps that you use the most. This will make sharing content on your iPhone much more efficient and user-friendly.
In conclusion, editing the Share Sheet on your iPhone is a simple yet effective way to customize your device to fit your needs. With just a few taps, you can make your Share Sheet more useful and decluttered, so you can easily find the sharing option you need. So, the next time you're struggling to find the right app to share your content, remember to take advantage of this handy tool.