How to Edit a PDF on an iPhone Without a Third-Party App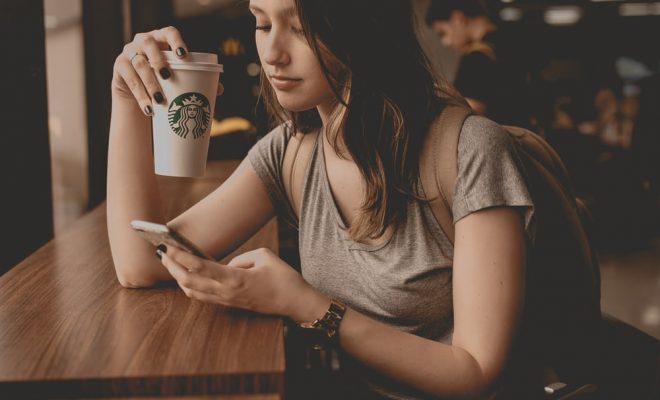 In this digital age, it is almost impossible to not come across a PDF file. Whether you are a student, a professional, or just someone who enjoys reading, PDFs are everywhere. And, while they are incredibly convenient, editing them can be a challenge. But, did you know that you can edit PDFs on your iPhone without a third-party app? Here's how:
Step 1: Open the file
The first thing you need to do is open the PDF file that you want to edit. If the file is attached to an email, tap on it and select "Open with" and select "Files". If you already have the file saved in your iCloud or another cloud service, open the Files app and locate the file.
Step 2: Markup
Once you have the PDF file open, tap on the screen to bring up the menu bar. Then, tap on the Markup icon (it looks like a pen tip). From here, you can create annotations, add text, highlight text, draw shapes, and even add your signature.
Step 3: Save
After you have made your edits, tap on "Done" in the top left-hand corner. Then, tap on "Save File to" and choose where you want to save the edited PDF. You can save it to iCloud, Google Drive, Dropbox, or any other cloud service that you use.
Step 4: Share
Finally, if you need to send the edited PDF to someone else, tap on the Share icon in the top right-hand corner. You can then select how you want to share the file, whether it be through email, text message, or a cloud service.
That's it! Editing PDFs on your iPhone is easy and can be done without a third-party app. So, the next time you need to make edits to a PDF, give this method a try.