How to Send Text Message as a Fax With a Cell Phone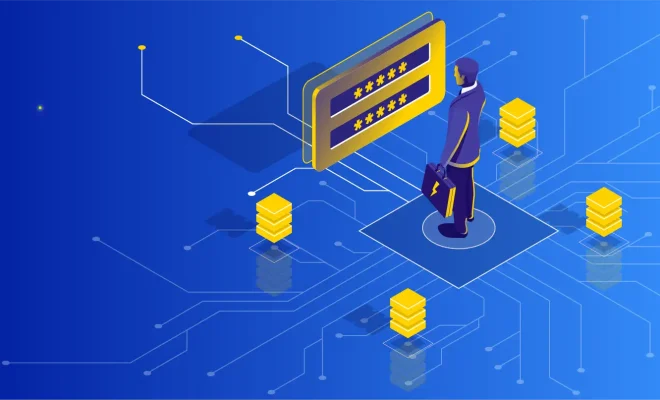 In today's age of modern technology, many people do not even have a fax machine anymore. However, there are still certain situations where you may need to send a fax, such as when dealing with a business or government agency that still uses fax machines. Fortunately, it is possible to send a text message as a fax with just your cell phone. Here is how.
Step 1: Create a New Text Message
Open your phone's messaging app and tap on the new message icon. Then, in the "To" field, enter the recipient's fax number followed by the domain name of the fax service provider. For example, if the recipient's fax number is 123-456-7890 and their fax service provider is eFax, you would enter [email protected].
Step 2: Type Your Fax Message
In the message field, type out your fax message. Keep in mind that the formatting of the message is important when sending a text message as a fax. To create a header, type the recipient's name and phone number followed by "Fax:". Then, add a line space before typing out the content of the fax.
Step 3: Add Attachments (if Necessary)
If you need to send a document as a fax, you can easily attach it to your text message. Some messaging apps have a paperclip icon that you can tap to attach files. Alternatively, you can use a cloud storage service like Google Drive or Dropbox to store the document and share the link in your text message.
Step 4: Send Your Fax
Once you have completed your fax message and added any necessary attachments, hit the send button. Your phone will then send the message to the fax service provider's servers. The provider will then convert your text message into a fax and deliver it to the recipient's fax machine.
While sending a text message as a fax may not be necessary very often, it is an important skill to have in certain situations. It can save you the hassle of finding and using a fax machine, and it allows you to send faxes from anywhere using just your cell phone.