How to Set Up a NAS (Network-Attached Storage) Drive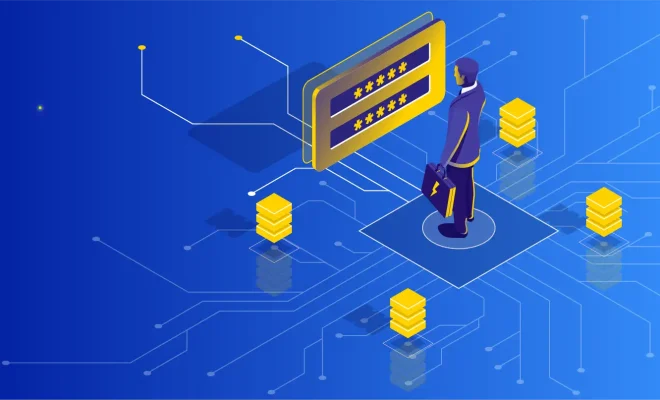 Network-Attached Storage (NAS) drives are a type of storage device that allows you to share files and resources with multiple devices connected to the network. Setting up a NAS drive may seem intimidating, but following a few simple steps can make the process more manageable. Here is a guide on how to set up a NAS drive.
1. Choose a NAS drive
The first step in setting up a NAS drive is selecting the right device. You need to consider the storage capacity, connectivity options, and features available. Some popular NAS drive brands include Synology, QNAP, and Western Digital.
2. Connect the NAS drive to your router

Once you have your NAS drive, connect it to your network. To do this, plug one end of the Ethernet cable into the NAS drive's LAN port and the other end into an available port on your router.
3. Configure the NAS drive

After connecting the NAS drive to the router, you need to configure it. To configure the device, you can use the manufacturer's software or access the device's web interface using the IP address provided with the device.
4. Create User Accounts
After configuring your NAS drive, you need to set up user accounts. This will allow other users on the network to access and share files on the NAS drive. You can set up different user accounts with different permissions to control who has access to what.
5. Configure shared folders
Once you have created user accounts, you can configure shared folders. This will allow you to share specific files or folders with users on the network. You can set permissions for each shared folder, such as read-only or read-write access.
6. Set up backups
One of the main advantages of using a NAS drive is automatic backups. You can set up automatic backups to ensure that your important files are safe in case of a hardware failure or cyber-attack.
7. Access and connect to the NAS drive
After setting up your NAS drive, you can now access and connect to it from any device connected to the network. You can use the NAS drive's web interface or software to connect and access files.
In conclusion, setting up a network-attached storage drive can seem like a daunting task, but it is a process that can be simplified with the right steps. It is essential to select the right NAS drive, connect it to your router, configure it, set up user accounts and shared folders, and enable automatic backups. Following these steps will ensure that you get the most out of your NAS drive and simplify file sharing on your network.