How to Set Up Parental Controls in Google Chrome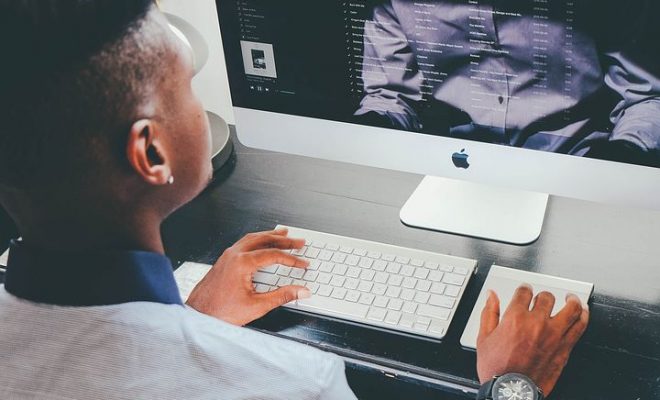 As a parent, you want to protect your children from the dangers lurking on the internet. One way to do this is by setting up parental controls on your web browser, such as Google Chrome. This allows you to limit what your children can access on the internet and keep them safe from harmful content. Here are the steps on how to set up parental controls in Google Chrome.
Step 1. Create a supervised user account
To set up parental controls in Google Chrome, you need to create a supervised user account for your child. To do this, open Google Chrome and click on the settings button (the three dots at the top right corner) and select settings from the drop-down menu. Scroll down to the bottom of the page and click on "Advanced". Under "People", click on "Manage other people" and select "Add person".
Step 2. Name the supervised user account
You will be asked to enter your child's name and choose a profile picture. Then, make sure to check the box next to "Supervised user" and click "Create".
Step 3. Customize the settings
Once you have created the supervised user, you can customize the settings to set up parental controls. In the "People" section, click on "Manage" next to your child's name. You will be prompted to enter your Google account password.
Step 4. Set up filters and restrictions
Under "Permissions", you can set up filters and restrictions for your child. You can choose to block specific websites or types of content, such as adult content, violent content, or gambling websites. You can also set time limits on internet usage or block access to specific features, such as incognito mode or the Chrome Web Store.
Step 5. Save the settings
Once you have customized the settings, click "Save" to apply them to your child's supervised user account.
Step 6. Test the settings
To ensure that the parental controls are working correctly, log out of your account and log in to your child's supervised user account. Test the settings by visiting websites that should be blocked or restricted. If the settings are working correctly, the websites should not be accessible.
In conclusion, setting up parental controls in Google Chrome is a straightforward process that can help protect your children while browsing the internet. By creating a supervised user account and customizing the settings, you can take control over what your child can access and ensure their safety online. Be sure to monitor your child's internet usage regularly and make adjustments to the settings as needed.