How to Disable iCloud Photos on iPhone and iPad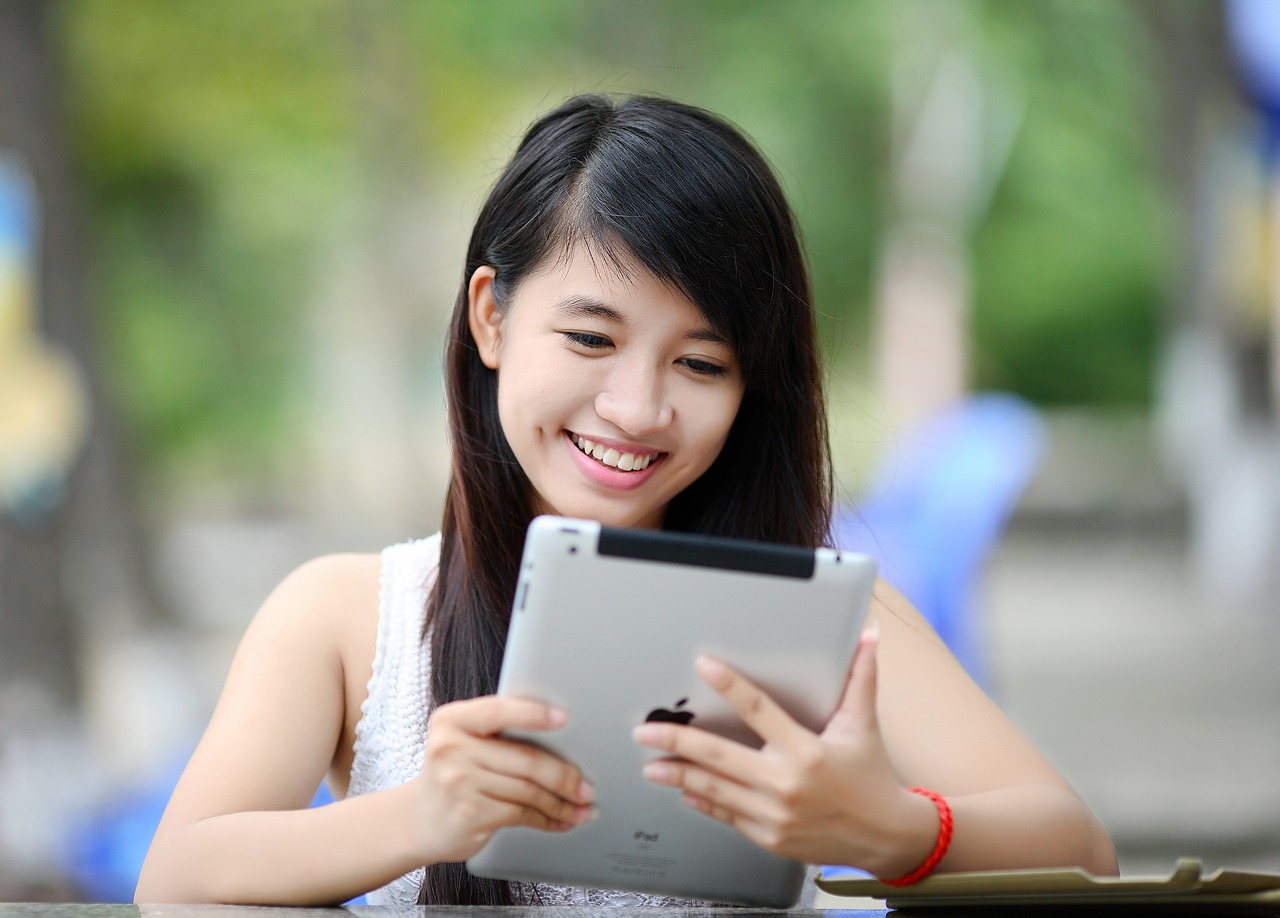 iCloud Photos is a service of Apple that stores all your photos and videos in the cloud, allowing you to access them from any device. However, some users may want to disable this feature for various reasons, such as privacy concerns, limited storage space, or simply a preference for local storage.
In this article, we will guide you through the process of disabling iCloud Photos on your iPhone or iPad.
Step 1: Open Settings
On your iPhone or iPad, navigate to the Settings app, which can be found on the home screen.
Step 2: Go to iCloud
Scroll down the list of settings until you see "iCloud" and tap on it.
Step 3: Tap on Photos
In the iCloud settings menu, find the "Photos" option and open it.
Step 4: Turn off iCloud Photos
At the top of the Photos settings menu, you will see a toggle switch labeled "iCloud Photos." Simply flip this switch to the off position to disable the iCloud Photos service.
Step 5 (Optional): Delete iCloud Photos
After disabling iCloud Photos, you may want to delete all the photos and videos that were stored in the cloud. To do this, go to the "Photos" app on your device and select the "Albums" tab. From there, tap on "Recently Deleted" and then "Select" in the top right corner. Finally, choose "Delete All" to permanently remove all the items in the Recently Deleted folder.
Conclusion
Disabling iCloud Photos on your iPhone or iPad is a simple process that can be accomplished in just a few quick steps. Whether you are concerned about privacy, running out of storage space, or simply prefer local storage, disabling iCloud Photos can help you take control of your device's media management.