How to Check If a Video Is Copyrighted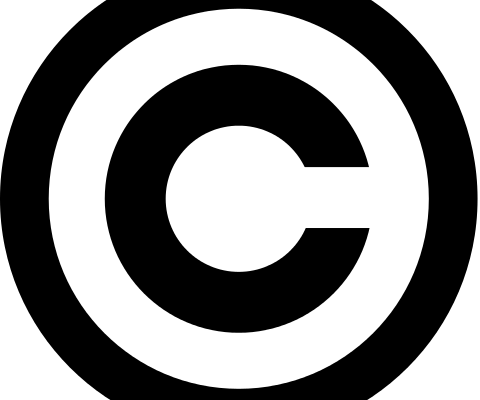 As the internet continues to provide unlimited access to content from different genres, protecting copyrighted videos has become an essential issue for creators and publishers. Copyright infringement can result in legal implications and financial damages. Therefore, before using a video, it's essential to check whether it is copyrighted or not.
So, how can you check if a video is copyrighted? Here are some valuable tips to consider.
Identify the Author or Creator
The first step to determine if a video is copyrighted is to identify the author or creator. This is because creators hold the copyrights to their work, and they can control how and when the content is used. You can do this by researching the video's title on the internet, looking for the creator's website, or checking the video's description or credits. Once you have the creator's name, you can verify whether they have registered their video with the copyright office or a licensing organization.
Search for the Copyright Symbol
Another way to determine if a video is copyrighted is to search for the copyright symbol. The copyright symbol is often represented by © or (c) and signifies that the content is protected by copyright law. The symbol is usually located at the beginning or end of the video, or in the video's description. If the video has a copyright symbol, it means that it's protected by law, and unauthorized use could lead to legal repercussions.
Use Copyright Infringement Tools
Numerous copyright infringement tools can help you check if a video is copyrighted. Some of the commonly used tools include YouTube's Content ID and Copyright Detective. These tools can scan through millions of videos on the internet and tell you if the video you want to use is copyrighted or not. Also, consider using reverse image search engines like Google Images or TinEye to find copyrighted videos online.
Check the Usage Permissions
Lastly, before using a video, check the usage permissions. Some creators may allow third parties to use their work without infringing on their copyright, while others may require you to purchase a license or sign a usage agreement. Always check the video's description or end credits for any usage permission information. If you can't find any usage permissions information, it's best to contact the creator directly before using their content.