What Happens When School Buses Get Wi-Fi?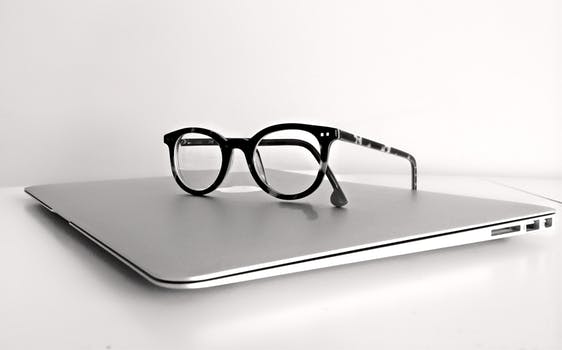 Ask what students do on their bus ride to school every morning and you'll get a variety of answers: texting friends, chatting with neighbors, listening to music and sometimes – completing unfinished homework.
Depending on where a student lives in relation to school, their bus ride may be twenty to forty minutes long. And what's accomplished during the morning or mid-afternoon rush? Chatting and texting and snacking and scribbling to complete worksheets.
What if we treated school buses as an informal first period? What if our students' school days started the minute they stepped on their bus and took a seat? For some students, that equates to over an hour more each day of learning and productivity.
And what's standing in their way of problem-solving and essay-writing on the go? Aside from a short attention span and the desire to chat with friends, there's often no internet access.
Options like SmartBus allow students access to Wi-Fi that automatically filters out inappropriate content, social media distractions, and entertainment sites like Netflix and Spotify.
School has taken a technological turn for the better and more assignments and study materials can be found online. If students have access to working Wi-Fi they have access to instant intellectual improvement.
There are so many reasons why school buses should have Wi-Fi. Here are just a few to mention at your next PTA meeting:
Schools are Struggling: According to the 2015 Programme for International Student Assessment, a cross-national test that measures global academic development, the United States ranks 38 out of 71 countries in math and 24th in science. In short, students from the U.S. lag behind other students from developing countries around the world.  Everyone has a different idea on how to solve our education crisis, but, as previously stated, Wi-Fi access on school buses allows some students over an hour more each day for homework completion and online learning. We need a solution to our academic shortfalls, and there's no harm in increasing a child's access to resources that only improve their potential for intellectual growth.
Increased Homework Completion: Homework is only helpful if a child actually completes it and according to schoolbusfleet, districts who've implemented technology on school buses have seen homework completion rates rise. While it sounds farfetched, not all students have internet access or, more likely, computer access at home.  When the bus becomes an extension of materials they're provided at school, students have the freedom to complete assignments without the distractions that come from an unpredictable household or spotty Wi-Fi.
Kids are Overbooked! Check the school planner of any high school student in 2017 and you'll see lists of activities taking up every minute of their free time: sports practice, tutoring, SAT prep, part-time jobs, and social lives. On top of after-school activities, many students are overloaded with homework, especially if they're enrolled in honors and AP courses. That means students have limited time for sleep and fun – two things essential for every teenager's growth, development, and mental wellbeing. Having Wi-Fi access on the school bus carves out extra time for overworked students to complete assignments and catch up on school projects.
Wi-Fi on Wheels Can be Cost-Effective: Limiting Wi-Fi access to education-related content saves bandwidth which cuts costs to begin with. Additionally, onboard Wi-Fi could shift the cost burden away from the transportation department and towards instructional departments. If school buses serve Title 1 schools, there's funding for bus Wi-Fi because limited Wi-Fi serves an instructional service.
Reduce Anxiety and Improve Behavior: Many kids with behavior issues need a distraction to keep cool. If students are anxious about bus rides for whatever reason, have ADD, or simply can't sit still, it's a nightmare for bus drivers trying desperately to maintain some sense of order onboard. Providing kids with Wi-Fi helps students look forward to bus rides and have something to toy with other than each other.
If worksheets on wheels are a piece of cake for every student, today's busy kids will have no problem cranking out the beginning of an English essay or solving a few online algebra problems en route to school. Provide your students with more time for homework and productive distractions to improve their intellect and overall wellbeing.
What are your thoughts on school buses equipped with controlled Wi-Fi? Comment down below!