Consider These Six Digital Resources for Your Classroom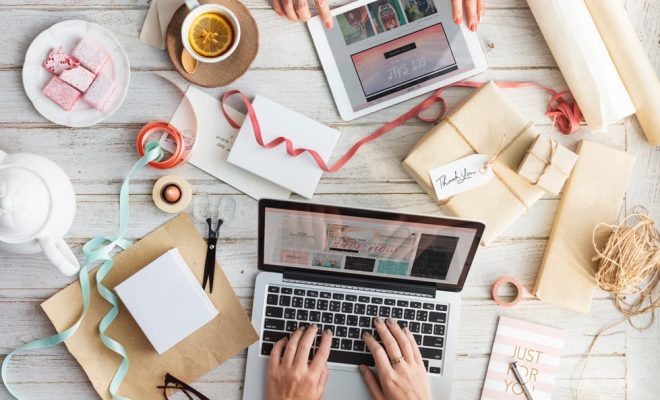 By Francy Mitchell
@TechFMitchell
Technology will continue to change how educators teach and how students learn information.  While there are many digital resources that can help educators prepare students for the challenges ahead, it is up to educators to help students acquire the mindset and skills necessary to succeed in our complex world.
The challenge for educators becomes how and where to implement digital resources in classrooms to promote engaged, effective student learning.  One of the easiest ways to integrate a digital resource is to find places in a lesson plan where a concept or content can be reinforced.
Educators are always looking for ways to bring a lesson to life.  Before re-writing your next lesson plan, check out these six, user-friendly digital resources that could appropriately challenge student mindset and inspire growth in your learners. 
Common Lit is a free website for teachers and students that supports literacy and critical thinking – everything from poetry to short stories to longer texts can be accessed. Discussion questions, short assessments, vocabulary words, and author biographies are organized in a way to help educators build personalized activities.  Need to notify parents of students' impressive work on a project?  There is even a communication component that can help you convey an inspiring message to parents.  Need something quick?  Texts may be downloaded and printed.
No matter what subject you teach, Newsela categorizes content by grade level, language, type, and standard, so you can accentuate global learning and awareness.  It is a free website that offers many filters to help you find current events or text sets that are age appropriate, with eye-catching images. Students make connections between people, places, and events to help deepen learning about the world they live in.  Definitely look through the text sets, because there are personalized project ideas waiting to be born.
A comprehensive, free academic website that provides a variety of content, with no login. Educational institutions such as Khan Academy, STEMbite, or National Geographic categorize content.  Use this website to reinforce concepts or content through free, short and engaging videos.   Topics are explained clearly and concisely.  HippoCampus definitely emphasizes math and science; however, the clips on government and American history are well put together.   I have found a few world history clips as well of science clips to help students go beyond the four walls in my classroom. 
Listen Edition is an award winning listening skills platform that offers a myriad of curated podcasts from National Public Radio, centered around real-world topics that can be used as an additional resource to your lesson plan.  All podcasts include a transcript so students strengthen auditory skills while reading along.  I have used this site as a warm-up activity, as an introduction to a passion based project, as a way to springboard a discussion or debate, as a brainstorming or journaling activity.  The possibilities are endless. 
Do you want to help students facilitate collaborative planning and brainstorming? Try the free version of this user-friendly website. Students can structure and organize their writing.  Students can also save or convert graphic organizers to PDFs or a Power Point.  They can be printed too.  It is a great way to reinforce a skill or help students brainstorm collaboratively or individually.
This is a free mind map website with a large array of sources with artwork, pictures, maps, artifacts, videos and much more. Gather information by content, grade level, type or national standard.  Students can curate in pairs for images or research documents. Images are appealing and the text is easy to read.
Did we miss any?