The Tech Edvocate's List of 24 Literacy Apps, Tools & Resources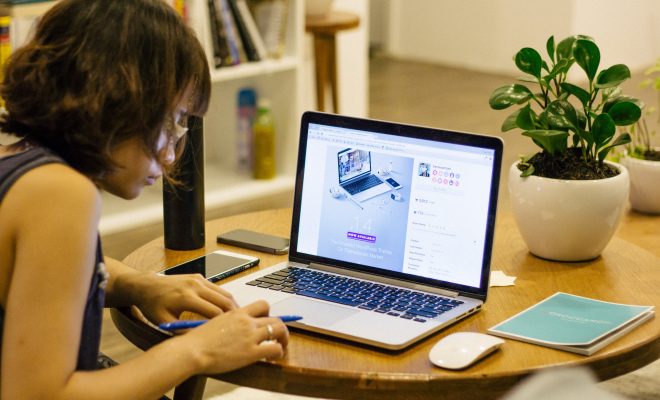 Literacy has always been a foundational skill. Not only does it influence how we interact with the world but it is still the medium by which many students learn. And yet, statistics show that between 46 and 51% of American adults have an income well below the poverty level because of their inability to read. This is a scary fact, and with reading becoming more digital, it is important that educators start looking into how they can teach this important skill in a new digital age.
One way that educators can approach teaching literacy is by using analytical tools to monitor the way in which students read. By having an understanding of students' reading habits, speed, and comprehension, educators can gain a better understanding of where the problems lie and tailor their teaching to best suit the needs of their students.  This was previously very difficult to judge, and educators had no other assessment tools than making the student read out loud. The digital age is giving students control over their own literacy while at the same time, allowing teachers to follow and jump in where needed.
To help reading teachers move into the digital age, we decided to write an article that profiles 24 of the best literacy apps, tools, and resources. These tools can be used by teachers to assist students in gaining reading fluency, comprehension, phonemic awareness, etc.
Did we miss any?