Flip a Picture on a PowerPoint Slide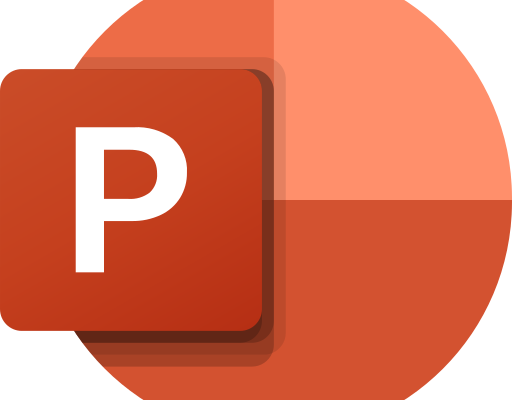 PowerPoint is a powerful presentation tool that allows users to create professional and engaging slides. One of the features that can enhance your presentation is the ability to flip a picture on a PowerPoint slide. Flipping a picture in a PowerPoint slide allows you to present the same image from a different perspective. It also adds some creativity and visual interest to your presentation.
Here's a step-by-step guide on how to flip a picture on a PowerPoint slide:
Step 1: Insert the Picture
The first step is to insert the picture that you want to flip onto the PowerPoint slide. To do this, navigate to the "Insert" menu on the top ribbon of the PowerPoint interface and select "Pictures." You can then browse for the picture you want to add or drag and drop it onto the slide.
Step 2: Select the Picture
Once you have inserted the picture onto the slide, click on it to select it. You can tell that it's selected when you see a blue border around it.
Step 3: Flip the Picture
To flip the picture, navigate to the "Format" menu on the top ribbon and select "Picture Format." You can also right-click on the picture and choose "Format Picture" from the context menu.
Once in the Picture Format menu, click on the "Rotate" option. Then, select "Flip Horizontal" or "Flip Vertical," depending on which axis you want to flip your image on.
If you want to rotate your picture by a specific degree, you can use the "Rotate Right 90°" and "Rotate Left 90°" options under the "Rotate" option.
Step 4: Apply the Changes
After you've made the necessary changes, click "Close" to apply them. You should now see that your picture has been flipped on the PowerPoint slide.
In conclusion, flipping a picture on a PowerPoint slide is a simple yet effective way to enhance your presentation. It allows you to showcase your images from different perspectives and adds a creative touch to your slides. With the step-by-step guide above, you can easily flip your picture on a PowerPoint slide and create a more engaging presentation.