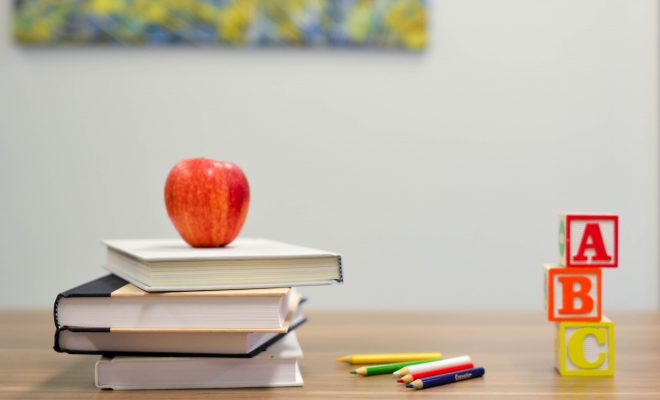 Joyful learning is learning that sticks around for years to come, and joyful teaching is done by teachers that enjoy their job. Teachers that enjoy their job never work a day in their life. They are doing what they love, which makes them joyful. And joyful teachers make for joyful learning. How do you create a teaching job that's enjoyable? One way is using EdTech that "sparks joy."
Which EdTech Sparks Joy?
There are several forms of EdTech out there. However, the most joy forming EdTech that I can think of is Pedagogue. Let's talk about Pedagogue for a bit and why it's one of the best EdTech out there.
What Is Pedagogue?
Pedagogue is a Social Learning Management System (SLMS). An SLMS takes the traditional aspects of a Learning Management System (LMS) and merges them with social media features, including social streams, live streaming, chat, groups, gamification, and more to supercharge learning. It works so well because it engages the students in several ways during each teaching session, allows teachers to build relationships with their students and each other, and lets teachers learn from one another as they collaborate online.
How Does Pedagogue Spark Joy?
There are several ways that Pedagogue makes its users happy. I am only going to name four of these ways.
It's Free!
Pedagogue is free now and will be free forever! It's not just a free trial, as so many EdTech services have to draw you in. It's absolutely free. There are no ploys or gimmicks. You do not get into it and find that you need to pay for something you need later. Everything in Pedagogue is free to use.
It's for Collaboration.
As a social media network, Pedagogue is a place where educators can grow and learn. They can share strategies, advice, hacks, tools, resources, and more. They can work together to improve their students' academic performance and their own teaching skills.
It's for Creating, Reusing, and Sharing!
Pedagogue lets teachers create interactive learning experiences and their accompanying (or standalone) assessments. These experiences and assessments are then stored in the SLMS, where the teacher can draw upon them later. They can also make them available to other teachers. Lastly, over 30 learning content templates are already in the system and ready for them to use.
It's for You!
The Pedagogue app is for any educator. This doesn't only include PreK-12 teachers! This also includes education administrators, college professors, corporate trainers, athletic coaches, mentors, parents, and more! It includes anyone responsible for educating another person! Everyone, regardless of who you are, is responsible for educating someone at one time or another. After all, there are things children cannot learn in school! Come hone your skills! Learn from other teachers. Share your knowledge with others. Use Pedagogue. Get involved. It's for you!
Conclusion
EdTech that sparks joy makes for a joyful teacher, and a joyful teacher makes for joyful students. Besides this, the right kind of EdTech also sparks joy in students. Joyful students are engaged students, and joyful, engaged students make for a joyful teacher. The wheel goes around and round. Pedagogue is the answer and the key. Check it out today!