4 Ways for K–12 Administrators to Master Google Classroom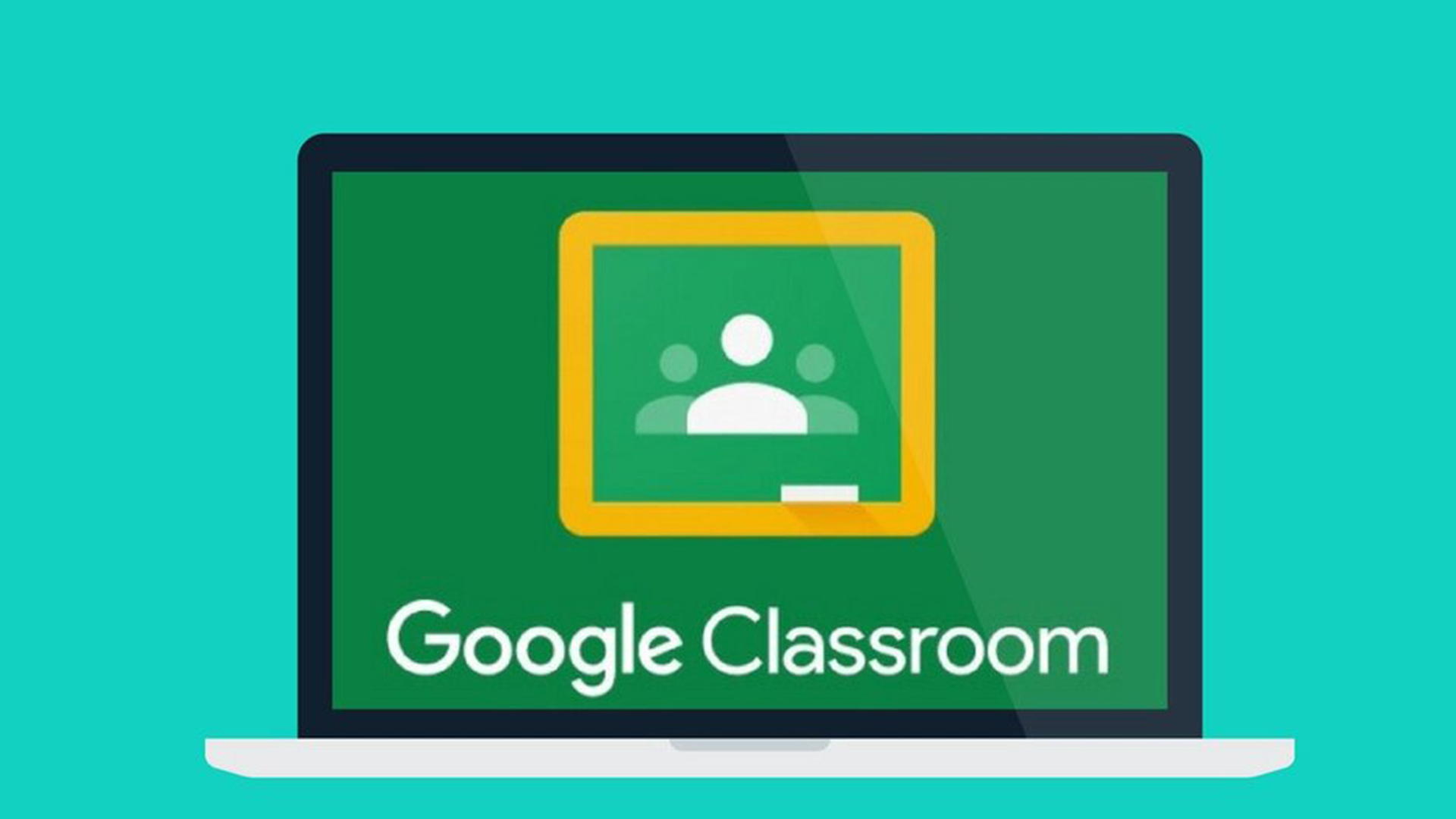 Covid-19 has changed the way our teachers school our students. Teachers used to walk into their classroom in the morning, make sure they had everything set up for the day, write any facts on the board, and set scored papers on each desk. Now, they ready their notes, do their hair and makeup, make sure they have a strong internet connection, and log into Google Classroom. If it were only that easy for the Administrators.
The administrators, on the other hand, have a task ahead of them. They have a whole Google Classroom to master and challenges to conquer. They must keep everything running smoothly. I am here to make life a little easier today. Here are four ways for K—12 administrators to master Google Classroom.
1. Give Users Access to the Content on Google Classroom at Their Convenience
Teachers need to practice their lessons. Not being able to practice and learn the system before using it in the classroom creates nervousness and a feeling of inadequacy. When teaching an unfamiliar lesson (or even a familiar lesson) with an unfamiliar software in an unfamiliar setting, teachers have difficulty teaching strongly and authoritatively. They quickly lose the interest of students. Students' grades fall with their attention.
However, when teachers are given reign of Google Classroom to practice at their convenience, they feel more confident in the classroom. They can teach like the pro they are and keep the children on track.
2. Effectively Communicate with the Teachers, Parents, and Students
Communicating with parents in Google Classroom is simple. Administrators can have their teachers send out surveys using the Assignment tool in Google Classroom. Teachers can provide feedback in real-time and share agendas or request input. Lastly, teachers can use customizable class work features to post some questions in the classrooms, enhancing communication.
3. Organize Resources for Faculty and Student Use
Students and teachers can get lost searching for documents and other resources online. However, an administrator can quickly post links to a shared organizational resource page using the class workstream.
The organizational page would merely be a Google Doc that the administrator has made shareable. In the Google Doc, he only needs to organize the hyperlinks to each resource and priority document.
4. Create Assignments and Streamline Them with Online Tools
Google Classroom has a stream for posting to. In this stream, administrators can create assignments and schedule them to post later, very much like on Facebook.
Google Classroom's stream also has a Topics tool. This tool has a drag and drop feature, which allows you to drag high-priority posts to the top of the stream so that staff does not have to search for them.
Conclusion
Google Classroom is an excellent tool beyond merely using it for a remote classroom. It's usable for so many more great things! With these great tools built into Google Classroom, administrators can work with their teachers to make their days in the classroom go more smoothly. However, these tools won't help if administrators don't use them effectively, and the four tips shared in this article will help the administrator do this. Therefore, with these four tips, K—12 administrators can master Google Classroom.