Draw Something Is the Pictionary App You Need on Your Phone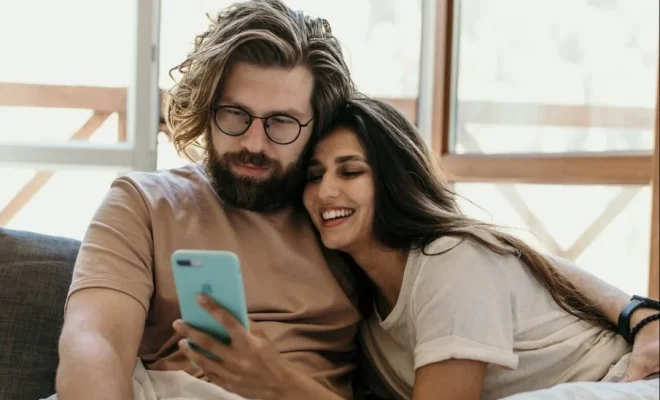 Are you looking for a fun and addictive game to play on your phone? Look no further than Draw Something, the popular Pictionary-style app that has taken the world by storm.
With Draw Something, you can challenge your friends to a game of drawing and guessing. The game is simple: one player draws a picture of a word, and the other player has to guess what the word is. The more words you guess correctly, the more points you earn.
But Draw Something isn't just about earning points. It's also about having fun and being creative. With a wide range of words to choose from, you can let your imagination run wild and create some truly unique and hilarious drawings.
The app also includes a variety of tools and colors to help you create your masterpieces. Whether you prefer to draw with a pencil or a brush, you can customize your drawings to your heart's content.
And if you're feeling competitive, you can even challenge other players to a head-to-head match. With live gameplay and real-time chat, you can go head-to-head with players from around the world and see who can guess the most words correctly.
So if you're looking for a fun and addictive game to play on your phone, look no further than Draw Something. With its simple gameplay, endless possibilities, and competitive spirit, it's the perfect app for anyone who loves to draw, guess, and have fun.