How to Set Up Philips Hue Without a Hue Bridge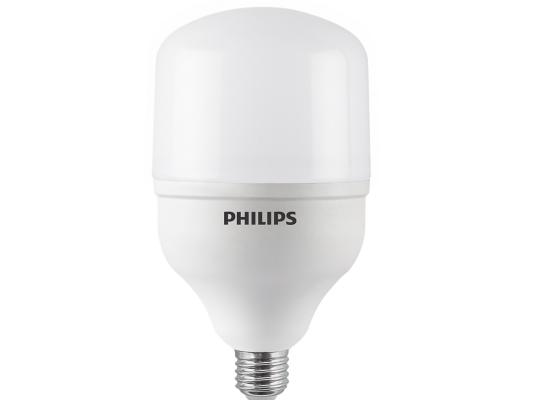 Philips Hue smart lighting bulbs are a fantastic way to transform your home into a modern, automated paradise. However, to fully take advantage of their features, you would usually require a Philips Hue Bridge. The Hue Bridge acts as a hub that allows you to control your lighting bulbs using the Hue app, Alexa, or Siri. But, what if you want to set up your Hue bulbs without the bridge? Is it possible? Yes, it is! In this article, we will guide you on how to set up Philips Hue without a Hue Bridge.
Step 1: Screw in your Hue Bulbs

The first step is to screw in your Philips Hue bulbs into the light fixtures. Ensure that your bulbs are fully tightened in the socket to prevent them from falling out. Once the bulbs are in place, switch on the power supply.
Step 2: Download the Hue Bluetooth App

The next step is to download the Hue Bluetooth app if you don't already have it installed. The app is available for free from the App Store and Google Play Store. Install the app on your smartphone or tablet and launch it.
Step 3: Pair Your Bulbs to the App

Open the Hue Bluetooth app and follow the on-screen instructions to connect your bulbs to your phone or tablet. Ensure that your device's Bluetooth is turned on for the app to detect the bulbs.
Once the app has detected the bulbs, it will prompt you to enter the bulb's serial number. The serial number is located on the base of the bulb or the box.
Step 4: Control Your Lights

Voila! Your Philips Hue bulbs are now connected, and you can control them using the Hue Bluetooth app without a Hue Bridge. You can adjust the color, brightness, set schedules, and turn your lights on and off using the app.
Note that you can connect up to ten Philips Hue Bluetooth bulbs to a single device. To connect more than ten bulbs, you will need to purchase a Hue Bridge.
In conclusion, setting up Philips Hue without a Hue Bridge is a straightforward process that can be done in a few minutes. However, you will be limited to only controlling your lights using the Hue Bluetooth app. To take advantage of the full range of features, purchase a Hue Bridge. Happy smart lighting!