A Parent's Ultimate Guide To YouTube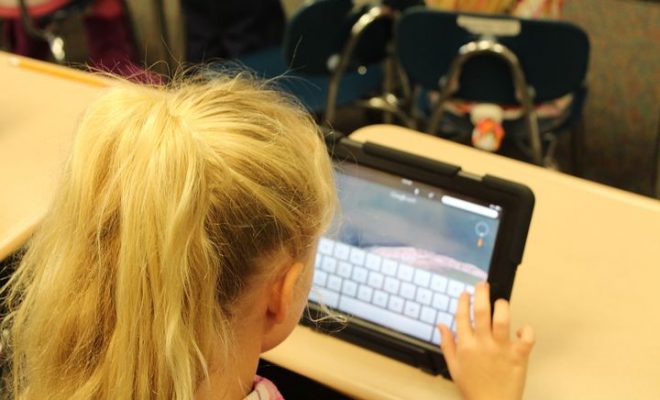 If you're a parent of a young child in the current modern landscape, you've probably already come across the YouTube conundrum. Children of all ages are spending wide swaths of screen time watching a wide variety of different videos on the platform. With new content added moment by moment, it's nearly impossible for parents to keep track of everything their children are watching and/or have the potential to watch.
This leaves a ton of room for concern. How can you safeguard your kids from potentially damaging and offensive content when even YouTube Kids has its problems parsing content from a macro perspective? 
We've compiled a list of Frequently Asked Questions by parents about YouTube to give you a place to start. A little bit of education goes a long way in keeping your kids on the right path down the YouTube rabbit hole.
What's The Best Way To Keep Kids From Watching Questionable Content?
Work with your children to build playlists of channels and content that you have vetted for quality and lack of offensive content. Also, work with them to subscribe to content creators that show no cause for parental concern. Problems usually occur when a child goes searching for a video and finds something else. Limit that possibility by helping to create a safe and comfortable feed for them.
Can You Use Parental Controls On YouTube?
While kids of all ages use YouTube, YouTube holds steadfast that their service is only for people aged 13 and up. However, there is a "Restricted Mode" setting on the account settings page that will vet out some of the more questionable content for you. 
How Can I Vet The People Who Create Videos For YouTube?
If the YouTube channel in question has any significant numbers of views, there is likely to be plenty of material on Google about the content creator. Just type their YouTube handle into the Google search bar and you'll likely get a hold on their other social media imprints and potential news stories. This will give you a better, more panoramic view of who is providing content for your kids.
How Can I Tell What My Child Is Watching On YouTube?
It's nearly impossible to be with your child for every YouTube video they watch, so you can always access their watch history if you have access to their YouTube account. If they've deleted their watch history, the related videos that pop up in their feed will correlate to what they've been watching.
If the related videos are questionable in nature, it's likely what they've been watching is as well.
How Should I Approach YouTube Comments With My Kids?
Sit your kids down and explain to them about what they could possibly encounter in unchecked YouTube comment sections. Hate speech and sexually explicit comments can be the norm on some more popular comment threads. 
If you can get ahead of the curve and teach your child to be an ethical digital citizen, ignoring or reporting such comments, you'll be doing them a great service.
Concluding Thoughts
If you have the right conversations and vet as much material as you can, you can lead your children to use YouTube in the healthiest way possible. It's impossible to block everything that could be problematic, but it's essential to work with your children to ensure they know the difference between good content and toxic content.