8 Must-Have Medical Apps for Parents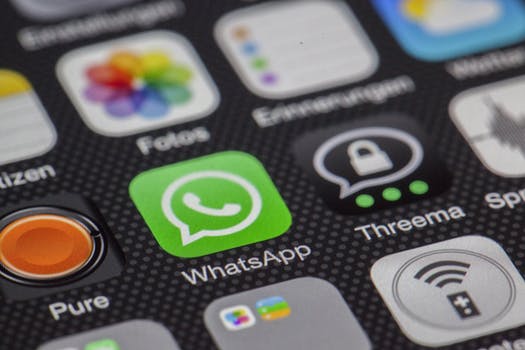 Accidents happen. Kids get sick. Parents spend endless amounts of time and money taking their children back and forth to doctor's appointments. Considering all the possible colds, illnesses, and emergencies your family will face, you should try to find ways to make yourself feel less anxious when these events occur.
Thankfully, there are medical apps that make life easier for parents. By providing parents with medical information at the touch of a button, apps can make it easy to take care of minor incidences and possibly save a life. Here are eight of the best medical apps for parents:
The Child Health Tracker by Healthy Children (a branch of the American Academy of Pediatrics) is excellent. This app is handy because it stores your child's medical information, healthcare providers, and a medication tracker. It also has information from AAP about immunizations and more.
The Doctor on Demand app is making it easier to "see" a doctor. Rather than go to an actual doctor's office, you can use Doctor on Demand to connect with doctors and therapists through video chats anytime. It is available with and without insurance.
This certified American Red Cross First Aid app is great for helping families navigate first aid situations. It provides step-by-step first aid instructions for everyday emergencies, as well as informative videos.
Every family member with a mobile device needs to download the ICE app. This app stores critical information necessary in case of emergency (from your family members to your medical history). Plus, it utilizes the GPS in serious situations to alert family members.
With content reviewed by Harvard Medical School, iTriage is a great app to use to research symptoms, doctors, and hospitals. It also lets you check emergency room wait times, set appointments at hospitals, and contact emergency hotlines.
Another app recognized by the American Academy of Pediatrics, Kids Doc helps parents know how to treat their sick kids. Instead of wondering whether you should take your kid to the doctor, look for the symptoms and then read the care recommendations.
With the ability to keep track of multiple family member's medications, Medisafe Meds and Pill Reminder is a must-have. It manages medications and sends reminders, so you do not ever forget to take medicine when necessary.
Parents of babies need to download the WebMD Baby app. In addition to baby tracking tools, it also includes tons of curated medical content by pediatricians and experts.
You can't prevent bad things from happening to your loved ones, but these apps can make you feel a little more prepared.