How to Flip Faculty Development in Higher Education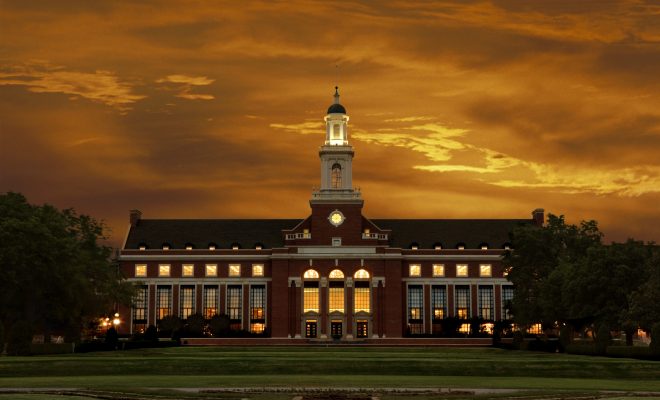 The 'flipped classroom' is a phenomenon that college professors often use to vary and to enhance their students' learning experience. It involves asking students to engage with content such as a video or an online article before the class, rather than (as is traditionally the case) introducing these learning materials in the class itself, and then using the class solely as discussion time for analyzing these digital materials. Flipping the classroom is often also known as blended learning as it blends class based and home-based learning, and online and offline learning materials. It is called flipped learning because it flips the traditional structure of the class.
Did you know that this teaching tool can also be used to promote good quality faculty development? Here are three ways to flip faculty development in higher education.
Use development sessions as times for reflection. Rather than asking faculty members to reflect on their teaching practice after a development session, request that they come to the session ready to reflect on their last few classes with the group.
Provide training materials before a training session. The traditional structure for a professional development training module is to show a training video or to give a training talk in the session itself. Flip this structure by sending the video and a broadcast of the talk out to the trainees before the session. Keep these videos short yet informative – 5-7 minutes is often an optimum length. Then, in the training session itself, trainees can discuss the videos and the talk. They will have had more time to reflect on their content so that the discussion will be of higher quality, and there will be more ideas buzzing around the room.
Keep things interactive. Short quizzes after videos, and gamification tools that make online learning engaging will ensure that faculty members are actively engaged in this professional development training and are not just passively sitting in front of a video. As professional educators know, active learning results in better memory retention,
All good educators are life long learners, too, so it makes sense to use the teaching strategies that work on our students as professional development training tools, too. Do you have any experience of flipping the classroom and professional development training? What points would you add to the list of three pieces of advice above?