A Guide to Education and Augmented Reality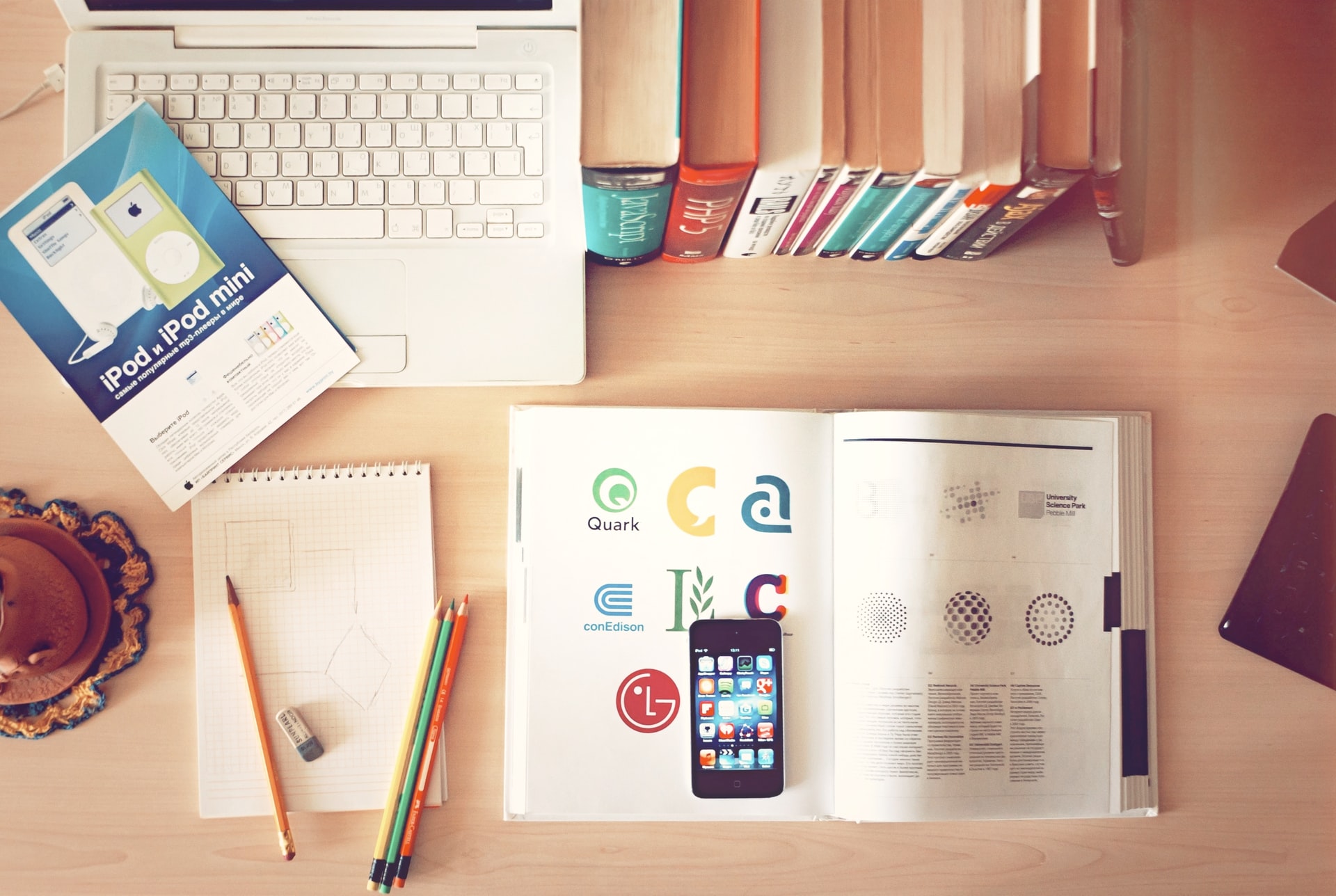 When it comes to Augmented Reality, teachers often wonder if some of the technology is not merely a distraction from proper learning. Are teachers spending too much time creating immersive, incredible worlds for their students, only for their learning outcomes to be relatively narrow?
It is essential to question and investigate trends, even if you are an enthusiastic consumer of technology. Technology can enhance learning greatly, and if you are a wise teacher, you'll be making good use of it. But, if you are trying to turn your classroom into a hybrid of the latest computer game and a blockbuster movie, you will always lose.
We're going to take a closer look at the role that Augmented Reality plays in the classroom.
Cost of Implementation
While it is true that Virtual Reality and Augmented Reality can transform teaching, many schools just don't have the funds to implement that sort of technology. Most need to focus on more critical necessities before they can implement luxurious technologies.
Another thing to consider is that the BYOD programs present a disadvantage to learners and their families that cannot afford to provide smart devices to their children. While many free apps do make it cost-effective to introduce VR and AR into the class, there is still a gap between AR as an immersive side activity and AR as a practical classroom tool.
Time
Most teachers are wary at best, and exhausted at worst, at the challenge of learning, designing, and introducing yet another way to teach in the classroom. This is thanks to many teachers being stretched thin by the demands of adhering to district regulations and the Common Core.
This short window of time means that teachers have to carefully evaluate AR in terms of the required outcomes for learning compared to the time it takes for both students and teachers to learn the new technologies surrounding AR.
Practicality
AR applications rely heavily on images and need to be connected to fast networks to function correctly. WiFi networks in schools are, more often than not, always overburdened, and many explorations into AR for teaching will likely fail from the get-go.
Teachers need to spend a good chunk of time determining whether the AR app will work in their school's network environment. What will need to be done to ensure that the app works properly across all devices?
Is there live support available if the app were to crash in the middle of a lesson? How much time will go into rescheduling an AR lesson that failed? These are all questions that teachers and school staff members must ask themselves before implementing AR into their classrooms.
Can AR Exist in Online Learning?
Perhaps you are using an SMLS, like Pedagogue, which takes the traditional aspects of an LMS (Learning Management System) and merges them with features of social media (social streams, live streaming, chat, groups, gamification, etc.) to supercharge learning.
While it is possible to use AR in an online learning space with enhanced training simulations, immersive gamification, and customized learning paths, there is still the challenge of getting the technology to all of your students.
BYOD programs are also not applicable in this situation, as learners will not be entering a physical classroom and can't use any devices provided to them by the school. Students without devices will not be able to participate in AR at all.
Concluding Thoughts
We need to take reality checks now and then. Measuring up new technologies against your current teaching style, and having a clear view of what is working and what isn't, is essential.