How to Use Augmented Reality in Education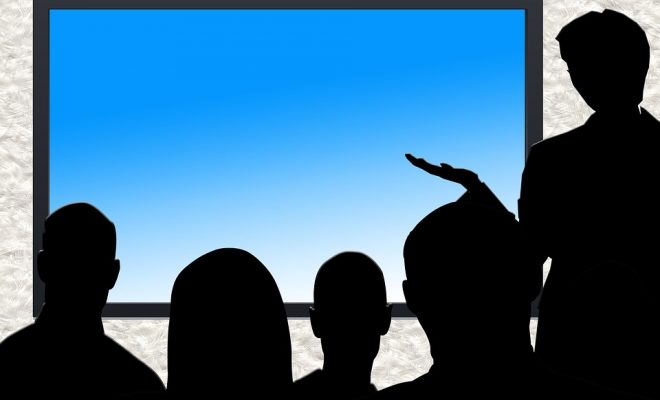 Pokémon Go did two things for society; introduced us to the capabilities of augmented reality (AR) and showed us how much adults enjoyed catching virtual animals. Augmented reality in the education sector is growing, and as it does, it is important to look how the potential of AR can be harnessed in the classroom.  While AR is primarily focused in the gaming industry (at the moment) statistics show that consumers value AR products 33% higher than non-augmented reality products and that students are naturally entranced by how AR can change the world around them.
However, while it may be the new "it" technology, educators need to understand how they can incorporate AR into their classrooms if it is to be used to its full potential.
The most obvious benefit of augmented reality in education is that it changes the way that students interact with their world and in turn; the way they learn their subject content.  Deeper Learning With QR Codes and Augmented Reality: A Scannable Solution for Your Classroom by Monica Burns is an excellent book that provides educators with examples of how to use AR efficiently.  The overall aim of AR is in the name itself, it wants to "augment" reality and in doing so, teach students more about what they see and how to see it.
Premade resources are a great place for educators to start. Carlon books have published a number of books that are already integrated with AR technology.  Students simply need a smartphone, and they can bring the pages of textbooks to life. Numerous companies are publishing books encoded with AR possibilities. For educators, premade resources, such as these, take away the stress of being involved with the technological aspect of lesson planning, while still giving students a novel way to engage with content.
Another great way to integrate AR into the classroom is by custom making "markers." Marker images serve as triggers to display AR content on or over the surface. There are a variety of apps that make this process easy and by having custom content teachers can ensure that the AR is directly linked to the content of the lesson. Two of the more popular apps are Aurasma and Layar, both work on IOS and Android devices and require nothing more than an account set up.
Printing AR-enabled worksheets allows students the chance to engage with the AR at home. This can make homework more engaging, and students can explore the AR opportunities as well as the content in their own time; an aspect that is important if students are to foster a positive relationship with education and technology.  The International Society for Technological Education has a great number of resources on how to produce printable AR worksheets. These can be adjusted to fit any age group and subject matter.
Augmented reality can also make class trips more informative. Many museums and historical sites have added AR features to their exhibits in order to appeal to a population that is dependent on technology for information.AR makes exhibits are replacing the "guided audio" tours that were popular in the early 2000s.  Students and guests can now get additional information through their screens and customize their experiences. Curators are usually involved in the creation of these AR experiences, ensure that that information is accurate and well sourced.
So, if augmented reality it to be effectively incorporated into education it needs to push students to explore, and in that exploration; learn. Educators need to see AR as a way to expand their student's horizons. By bringing education to life, both students and teachers can engage with subject content in a new fun way.