Top 10 BYOD Concerns – And How To Overcome Them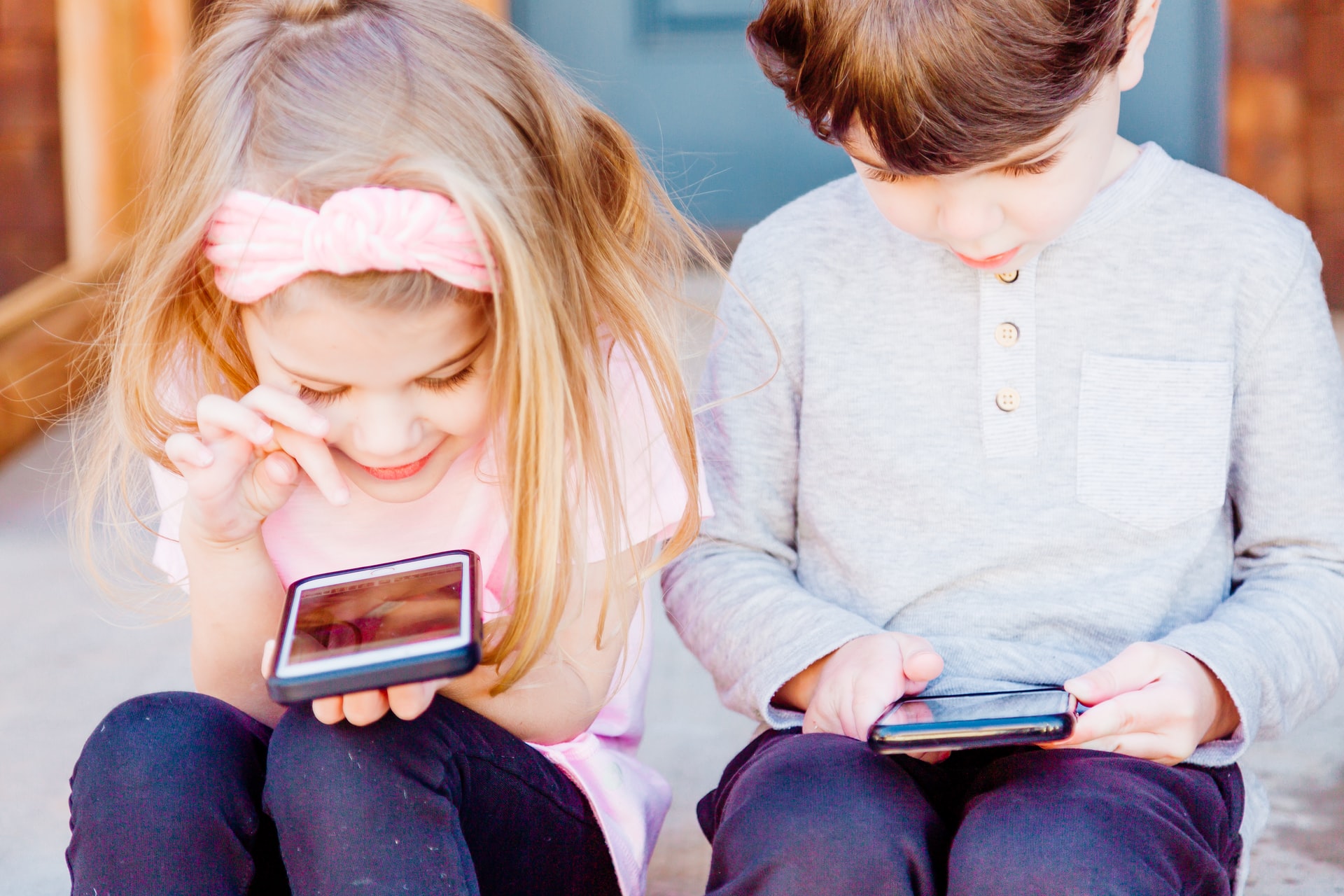 It's natural for both parents and teachers to be concerned about students bringing their own devices to school, especially for the younger grades. With social media quickly taking over the general populace's minds, people become more and more addicted to their phones, computers, and any other device with an internet connection.
Let's look at some common concerns regarding BYOD and how they can be overcome.
1. Learners won't be able to focus on their work
This is probably the most common concern that teachers and parents face when it comes to BYOD. Most students have access to a smartphone from a young age, and it is said that giving your kid a phone is equivalent to giving them cocaine.
However, this concern can be overcome by establishing and communicating a clear set of BYOD expectations and rules. As you work with your school district to include BYOD, you must work in tandem with the IT department to ensure that students understand why they are bringing their devices to school.
2. It's unsafe
BYOD can actually be a tool to help students understand and explore safety and etiquette in the digital age. You can use BYOD policies to acknowledge the increasing presence that technology has in society and how this presence comes with its own dangers.
3. "I don't know which platform to use."
There are hundreds of platforms out there that are designed for use in the classroom. Pedagogue, for example, is one of them. With it, you are able to create a 'stream based classroom' for your students to work in that helps keep them collaborating and involved. It's also great for distance learning, which has become more important in recent months. 
4. Not all students have a device
Even though 73% of teenagers own a smartphone, there's still 27% that don't. Regardless of the reason for them not having a device, it helps to have a set number of devices in the classroom that can be used by the students who don't have access to their own devices.
5. Students will be able to cheat
While it is completely possible for students to cheat using a device connected to the internet, bringing a device to school does not guarantee this. As a teacher, you could gather all of the devices and place them in a basket until they need to be used, or you could have the students place their devices on their table during a test.
6. Parents will have more costs because of BYOD
This is a tough one, because the sad truth of the world is that some families just aren't able to afford devices. If your school is on board with BYOD, then you should encourage them to develop a "BYOD fund" to assist parents with the costs. You could also suggest some budget-friendly devices that the parents will be able to afford.
7. BYOD puts student health at risk
There are one or two health risks that come with the use of mobile technologies, like smartphone pinky or text neck. While this is true, the use of smartphones and devices in the class does not come without its limitations – no teacher is going to let their learners' eyes be glued to the screen all day.
8. BYOD requires more tech support
The best way to avoid any confusion is to ensure that the school's tech support team only works with issues that are appropriate for them. Also, state clearly in the BYOD policy what the tech support team is and is not responsible for.
9. The network might overload
Many schools, unfortunately, do not have strong wireless networks, and those that do were designed mostly for the teachers. The solution? Invest in an IT team or architect who will be able to design a stable network.
10. Some teachers are opposed to BYOD

In the same way that teachers teach students, the school should teach teachers about how beneficial BYOD can be to them and their learners. There are a number of training programs out there that can provide them with the education and motivation they need.
Wrapping Up
It is perfectly normal to be concerned about BYOD, but they are concerns that can easily be dealt with. Hopefully, this article has inspired you to implement a BYOD program in your classroom.