5 Mistakes that K-12 School Administrators Make with Technology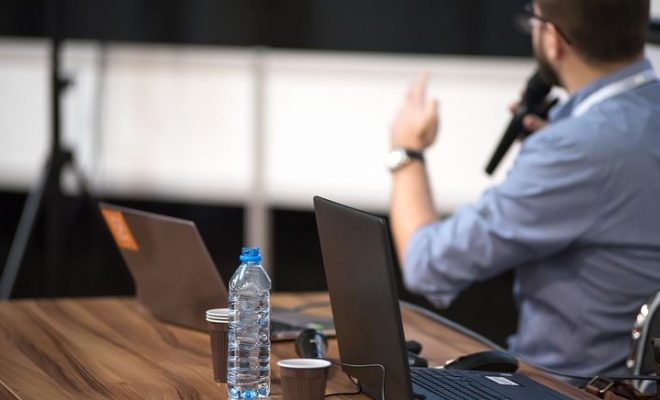 School administrators have a lot on their plates each day. These officials are often responsible for selecting edtech and setting procedures for implementing technology throughout the school. However, some administrators are still guilty of making common mistakes with their own technology. You can avoid some of these mistakes by becoming aware of these five common areas where administrators are failing with their technology.
Believing Technology Will Go Away
Some school administrators are still hesitant to begin using technology because they believe that it is going to be a phase that goes away. This segment of the population is very wrong because technology has proven that it is here to stay. It's time to advance with the time and start keeping up with the latest advancements. This can give you a better position for the future when you start catching up on these modern advancements right now.
Sending Paper Memos
If you are expecting your teachers to use their technology for everything, you should really consider sending out digital memos. You can share information via email or through a cloud service that gives teachers direct access to the memo. You can save paper and time by making the best use of your technology this way.
Selecting Distracting Technology
School administrators are often responsible for making the purchasing decision related to the technology that teachers will have to use. Flashy technology can be attractive during a decent sales pitch, but it might not solve a real classroom problem. One of the major mistakes that school administrators make is purchasing technology that doesn't solve real problems simply because it is appealing. Don't purchase technology that will ultimately be distracting to the students and teachers.
Assuming Student Comfortability
It's true that many of the students in our schools are more tech savvy than administrators and teachers. However, that doesn't mean that they are all fully comfortable using devices on a regular basis. Not all students even have access to technology outside of the classroom setting. We need to remember to choose intuitive programs that will be easy for students to use with very little training or instruction.
Failing to Back Up Data
Every school has a large volume of data that is important to its overall functioning. You need to know the revenue, staff information, and other key details that keep things running smoothly. Most school administrators store all of this information on their digital devices but fail to back it up. You must take the time to store your information on the cloud or transfer some of it to an external hard drive. This provides you with the ultimate level of protection in case you have a computer failure.