8 Essential Google Scholar Tips for Teachers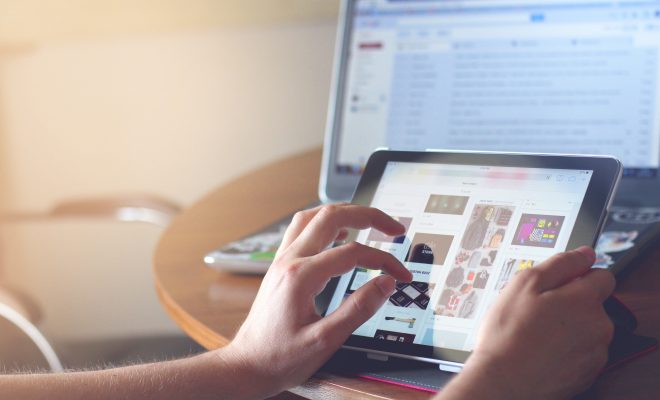 Google Scholar crawls the worldwide web for scholarly articles and research so that you don't have to.
Scholarly Googlebots relentlessly scour the Internet for academic and peer-reviewed resources that fit your topic search and leave you with more time for analysis, writing your thesis and sharing the results with your classes and peers.
These eight essential Google Scholar tips for teachers will streamline your search efforts:
Use specific keywords. Most people know that the more specific the keywords, the better their search results will be. The same is true when using Google Scholars. Go one step further by placing quotation marks (" ") around the keywords to narrow search results.
Google Scholar can't always read your mind, nor can it accurately identify closely-related synonyms. If you know the synonyms used for your research topic, type OR (in all caps) between the words.
Ask Google Scholar to guess. Type the words you do know into the search bar, followed by an asterisk (*). The asterisk acts like the wildcard that cues Google to search for phrases that might fit your search. By casting a wider net, you may be more likely to find what you're looking for.
Sometimes you want to compare diverse points of view in your research. Google Scholar can do that for you if you use the link "related articles."
Check for plagiarism. Teachers must ensure that student work is authentic and not copied. Checking research papers for plagiarism and be tedious and costly unless you use a tool like Plagiarisma, which supports Google Scholar. The search engine compares text against published articles, patents, legal opinions, and journals.
You don't have to conduct your search techniques independently of each other. Combine several operators within the same search. For example, enter "English Renaissance literature OR canon" related:Shakespeare to see an exposition by JP Spiro.
Google knows a lot about you, and Google Scholar also knows how well your scholarly publications perform. Google offers Scholar Metrics, a service that reports the number of scholarly citations to a particular source. Select the language and the subject from the left screen margin and click on the h-index.
You can't expect Google Scholar to capture every source. Our collective body of knowledge is continuously expanding, and no learning remains static. Use due diligence in making sure you have the information you need.
Google Scholar may be the ultimate tool for teachers seeking fast access to scholarly resources, especially when you use these tips for teachers.