15 Best Social Studies Websites for Teachers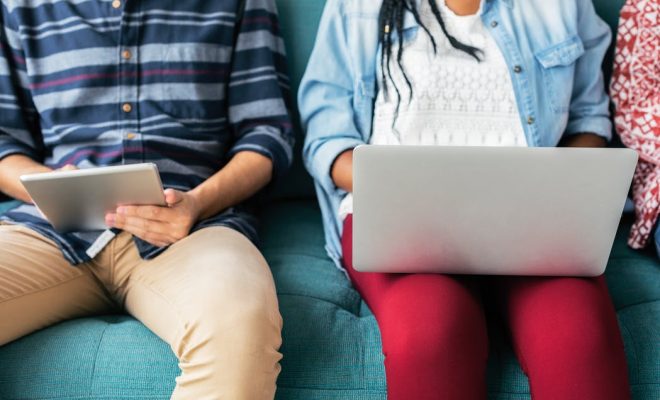 Social studies class can be boring when it only consists of reading a textbook. It can also be boring and long when students are required to research or memorize geography. For these reasons, many students claim that they don't enjoy the social studies. But, geography, history, civics, sociology, and political science can be very enjoyable when made interactive.
Many teachers are taking advantage of interactive assignments, activities, and documentaries in the classroom. How are they doing this? By making use of all of the teaching and learning resources that are available on the internet. In this article, I will list 15 of the best social studies websites for teachers.
Outstanding database of engaging photos and videos that are related to social studies.
Awe inspiring collection of free multimedia resources that were specially made for classroom use.
A wonderful collection of social studies content. Includes lesson plans, assignment ideas, etc.
Take advantage of one of the world's largest collection of online digital resources for social studies.
Peruse a collection of U.S. history docs and other resources.
Access a treasure trove of Smithsonian resources.
A collection of historical and cultural items that are second to none.
This atlas highlights events that have occurred in U.S. history. The best part about the site is that it is highly interactive.
Amazing social studies resource that has a treasure trove of information.
Quality social studies resources that help teachers plan outstanding lessons.
A website that contains a cache of research-based resources which highlight American diversity.
A website that uses crowdsourcing to produce its outstanding resources.
Digital history lessons that sparks debate.
Huge collection of primary source documents that produce a sound starting point for any historical research project.
Research-based social studies curriculum that sparks historical research.
Did we miss any?