Artificial Intelligence: Are Computers Taking Over for Teachers?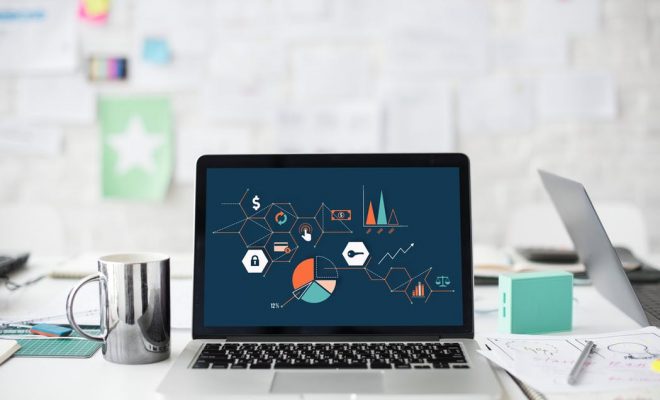 If you're an educator, you've probably noticed that the profession has undergone significant change in the last few years.
With the growth of the flipped classroom model and the plethora of resources available via apps and websites, teachers are no longer considered the experts. They are moving into the role of facilitator, "guide on the side" instead of "sage on the stage."
In this context, some are beginning to wonder whether the expertise of face-to-face teachers is on its way to becoming obsolete in our schools.
Are we headed to a brave new world in which teachers are replaced by giant computer screens and a tech coach to assist on the sidelines?
The answer is…yes and no.
Teaching Made Easier
There is no doubt that many of the technological advances we've experienced have greatly simplified a teacher's job. It offers a wealth of tools for personalized learning, grading, and lesson planning, allowing teachers the time to interact with students in a more meaningful way. In addition, they have access to a dizzying repertoire of online videos which expose students to first-hand experiences and content area experts that they would never be able to encounter otherwise.
But these advances are a double-edged sword. As teachers begin to rely more and more on such resources, their own expertise begins to feel less valuable. In the past, they were the ones with all the answers. Now, they are guiding students to find the answers on their own, a job that could just as easily be accomplished by a lowly "techie," hovering in the background.
Cost-Effective Education
Teachers are expensive.
They require a professional salary and benefits. All these costs for multiple teachers can add up. As schools try to become more economical, some wonder if educational technology could lessen the burden. It seems more economical to connect 50 students with one video lecturer than to connect just 25 with one traditional teacher.
While the teaching profession will never disappear entirely, it seems likely that the need for traditional classroom teachers may diminish. Instead of local content-area experts, we will be looking for "super teachers" who share their engaging, high-quality lessons online.
Why We Still Need Good Teachers
This may seem discouraging to you as an educator, but it's not all bad news. Let's face it:  good teachers will never become obsolete.
Students may be digital natives, but they still need help in locating and using digital resources for learning. Teachers may no longer be valued as content-area experts, but they can help students learn how to build knowledge for themselves from the excess of tools and information that exists.
The best teachers care about us and inspire us to do our best. And that will never go out of style.